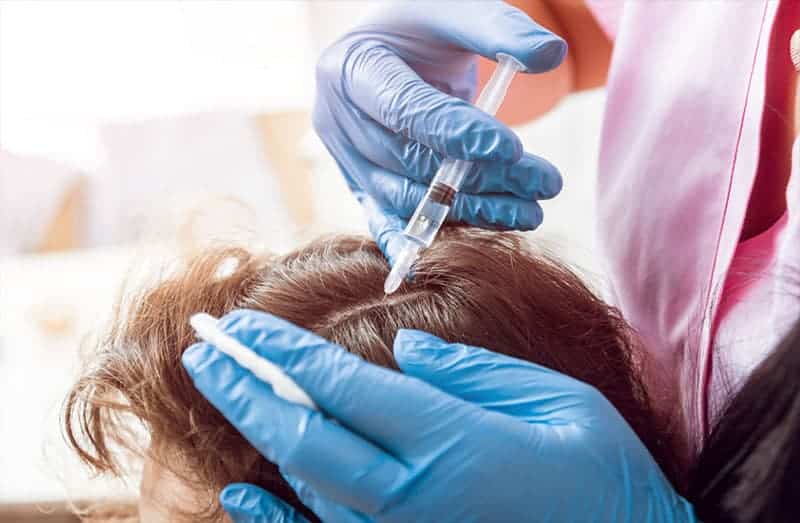 Allograft Infused PRP Therapy for Hair Loss
PRP Therapy May Help You
Best Hair Transplant is proud to now offer allograft cell therapy (MSCs) with platelet-rich plasma (PRP) for inclusion in hair loss treatments. We have the ability to directly administer allograft-infused PRP injections into the scalp to promote hair restoration and maximize the benefits of these treatments simultaneously. This is performed through our sister company Stem Cells LA. All therapies have regenerative capabilities following and combined with hair transplant procedures as well.
Our PRP therapy doctor is Doctor McCoy Moretz. He is one of the most sought-after plastic surgeons in the Los Angeles area. To book a complimentary consultation with Best Hair Transplant, please use the contact form or call us at 213-403-0455. We're happy to talk to you about allograft cell therapy and PRP therapy.
Regenerative Therapy for Hair Restoration
There are many benefits to choosing PRP therapy for hair restoration. Here are a few of the potential benefits:
Most patients leave our office with no downtime. No recovery period is necessary.
The procedure is performed with injections made directly to the scalp. No surgery and minimal discomfort.
Most procedures are performed in their entirety in an hour or less. Typical hair transplant procedures take hours to perform. They may also require additional visits.
Additionally, patients who have already undergone prior FUT or FUE hair transplant procedures may no longer be able to perform these procedures. PRP therapy and allograft therapy may provide an alternative option for treating hair loss.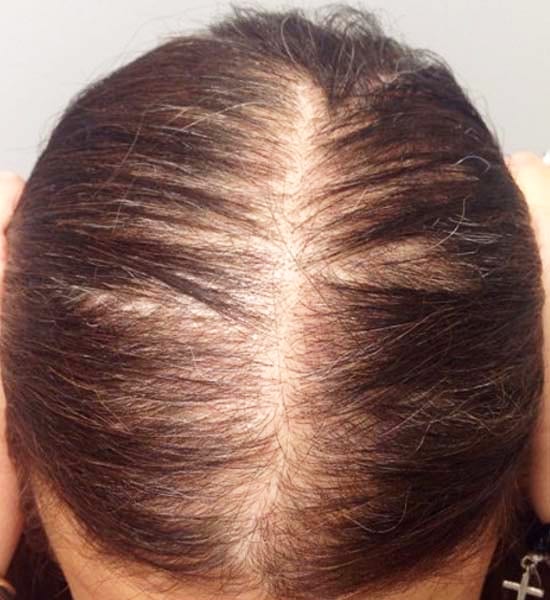 Choose Best Hair Transplant
At Best Hair Transplant, we call ourselves the best not only because of our affordable prices, but also the quality of the work we perform. We won't just save you money on an equitable FUT or FUE procedure. We may also save you money by recommending a procedure that actually works better for you.
Our patients save two-fold by receiving the same procedures at more expensive facilities. Additionally, you will get the right procedure recommendations from our professional doctors.
In any case, at Best Hair Transplant, we choose the right procedure for our patients. In rare cases, that may even mean recommending no procedure or recommending an alternative such as laser hair therapy. Our goal is to make our patients have a successful transplant or procedure in our office and to be excited about the results.