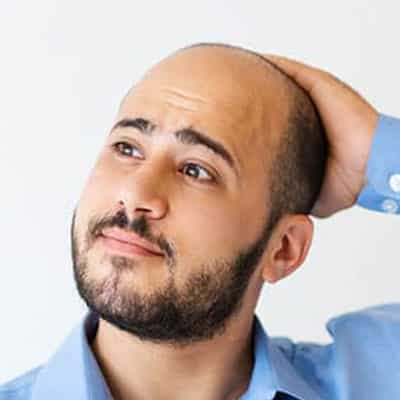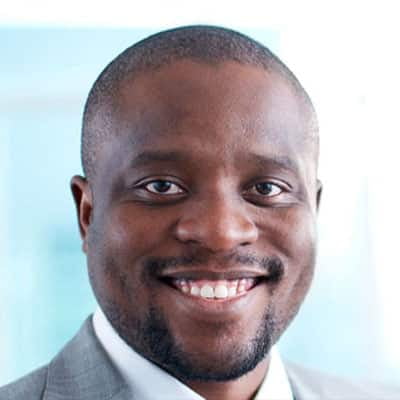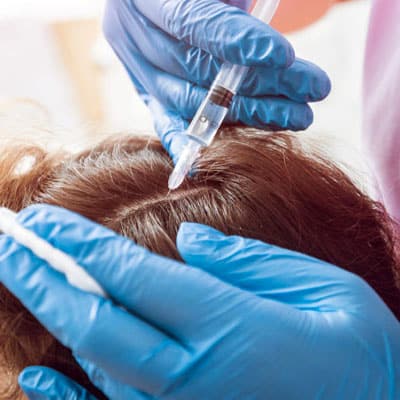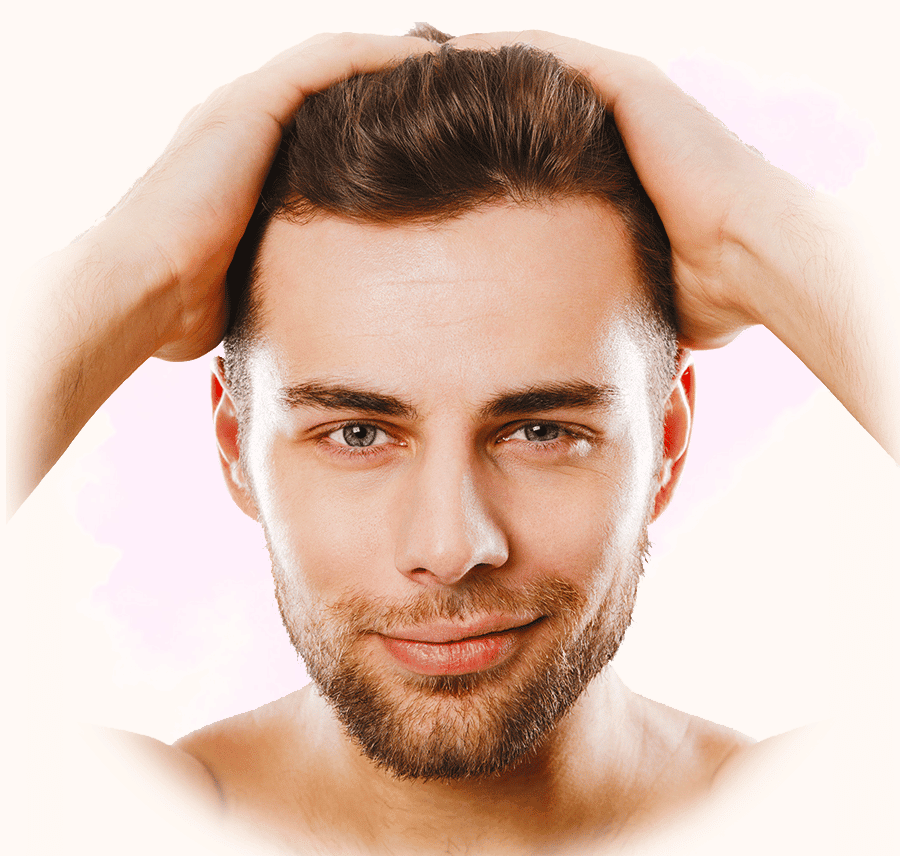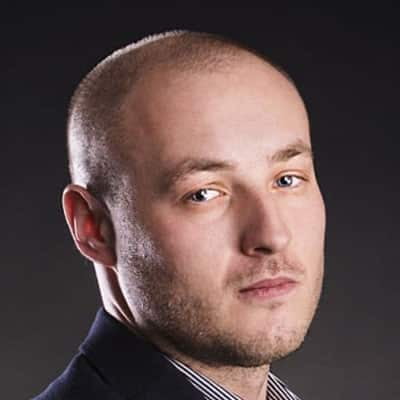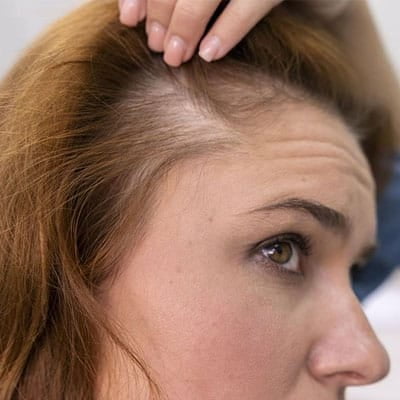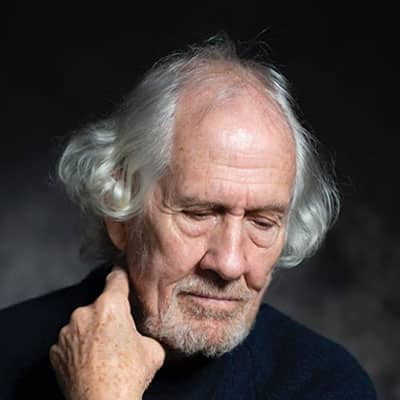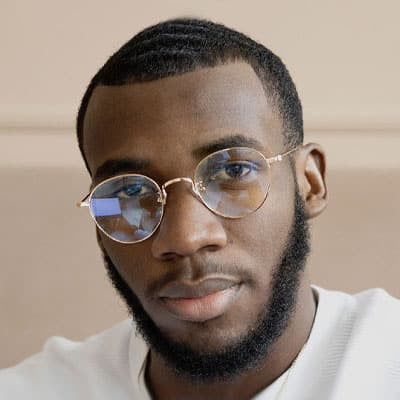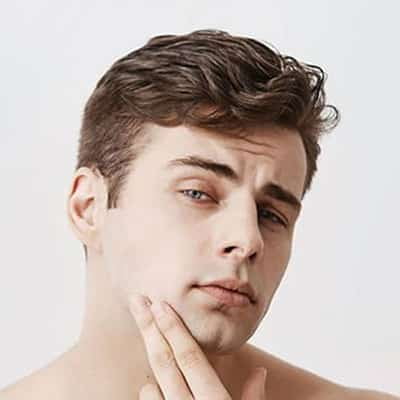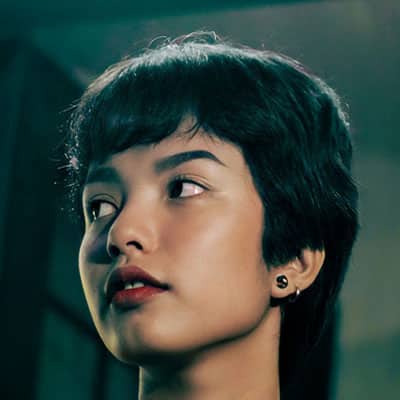 What is FUE vs FUT? Discover the differences between FUE and FUT hair transplantation and find out which one is right for you.
read more
Uncover answers to your questions about how FUE hair transplants work and see if this is the permanent solution for you!
read more
The Norwood scale is used to measure hair loss in men and ranges from 1-7, with 1 being the least severe & 7 being the most.
read more