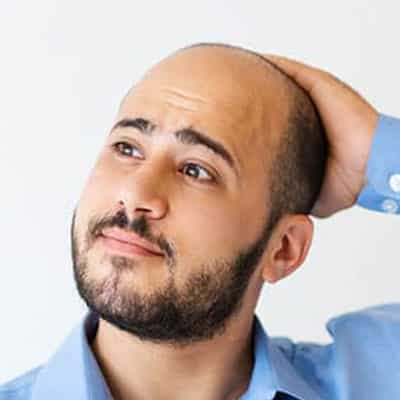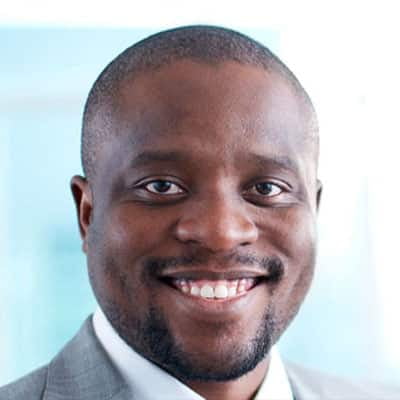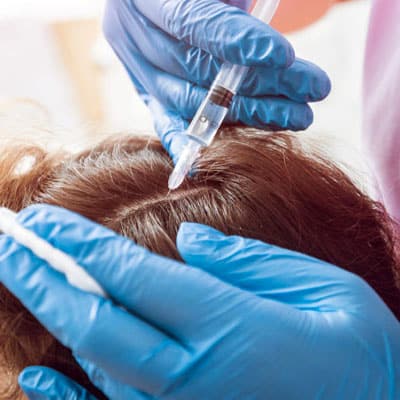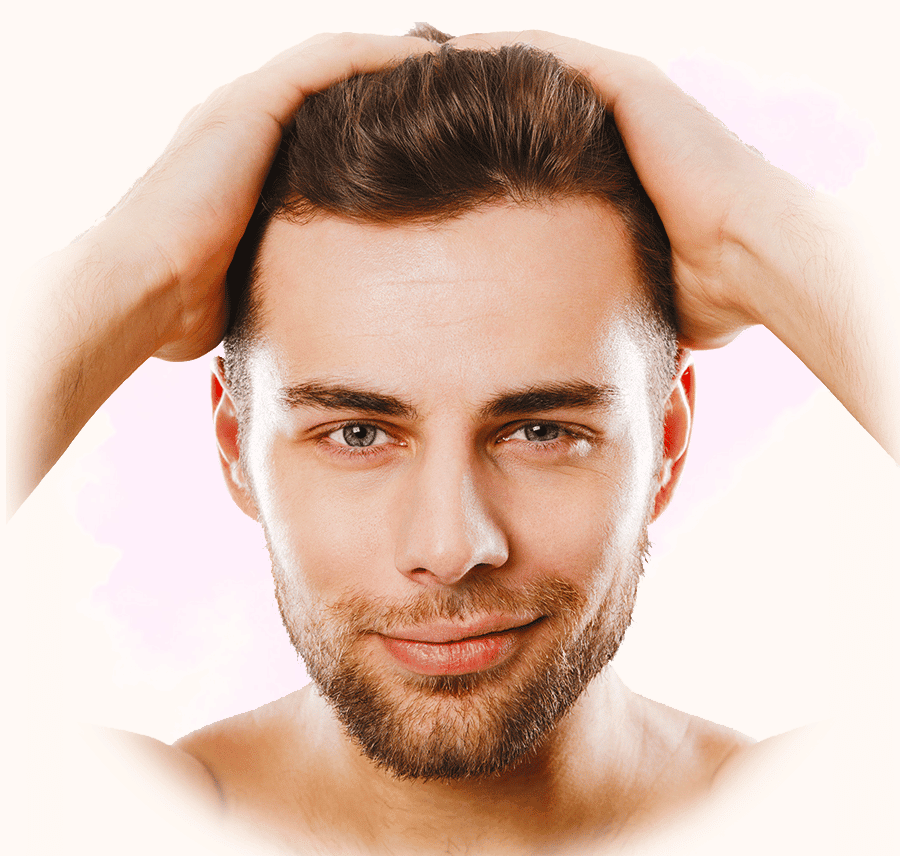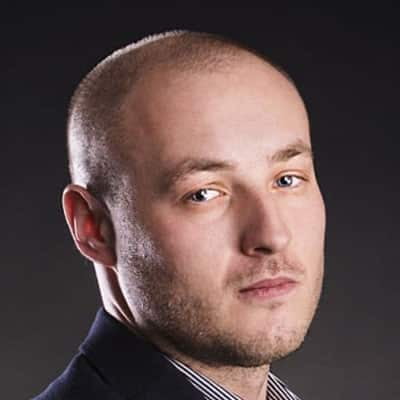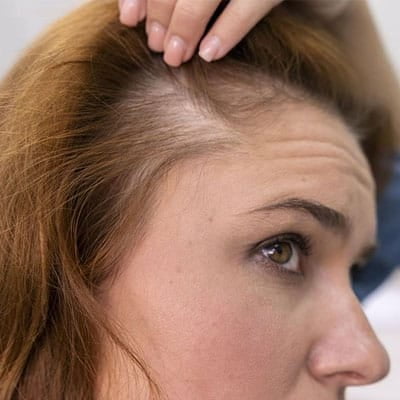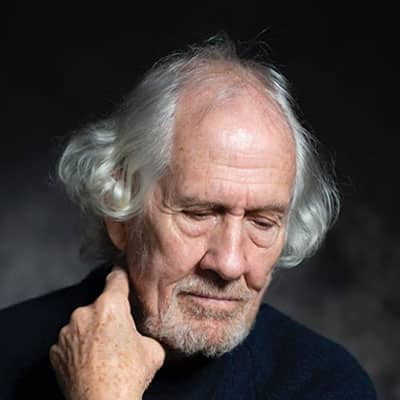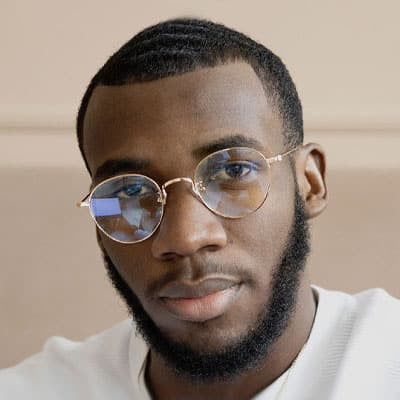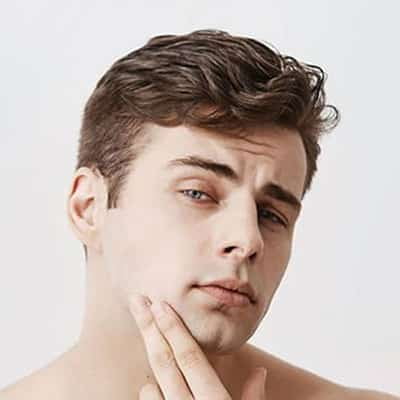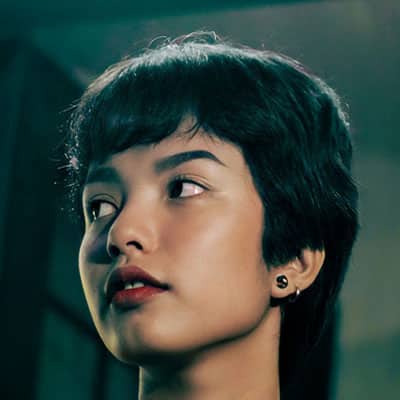 When will FUE hair grow after a transplant? The process starts right away but impressive results appear around 6-12 months after.
read more
As long as your Follicular Unit Extraction procedure is performed well, the answer to "Will FUE Leave Scars?" is thankfully NO!
read more
Trying to determine if 1000 FUE hair grafts will be enough to cover up your hair loss? This all depends on the extent of your hair loss progression.
read more