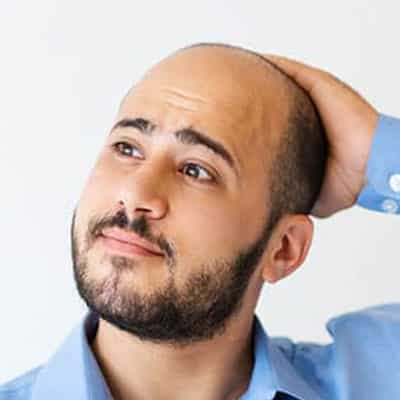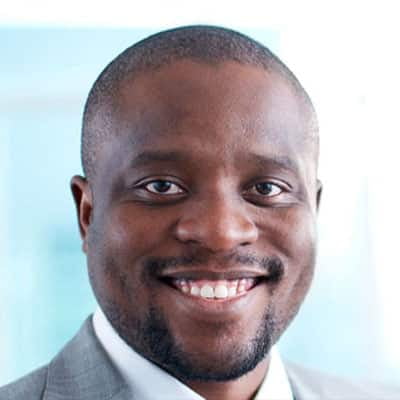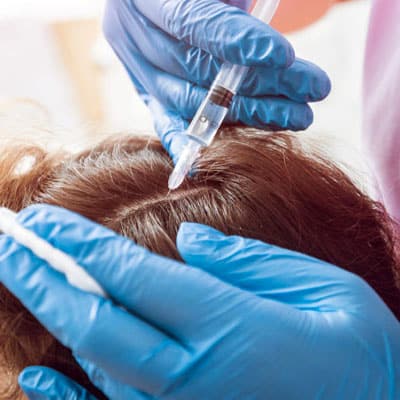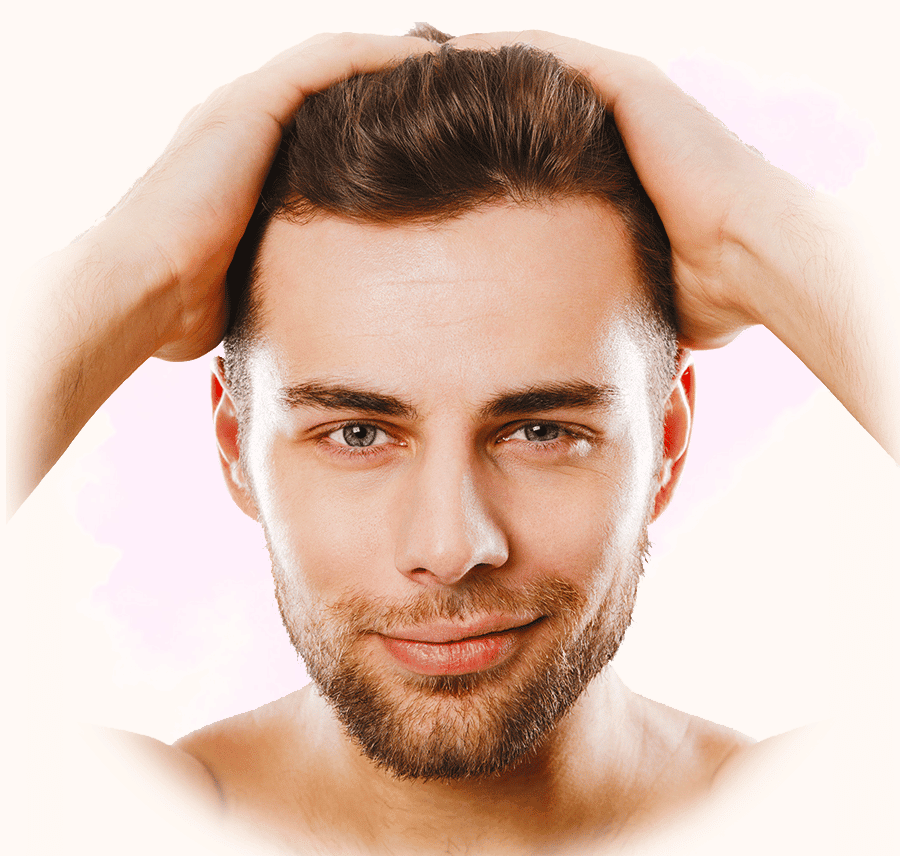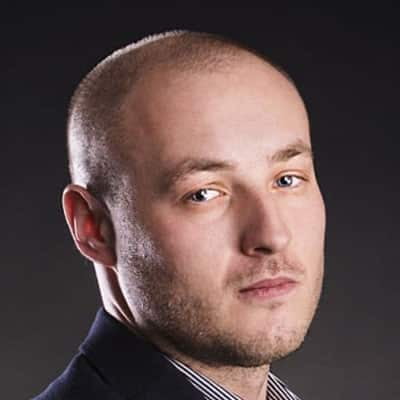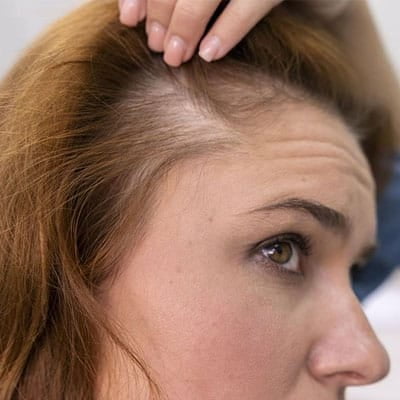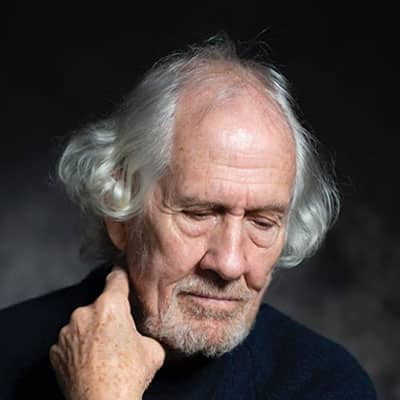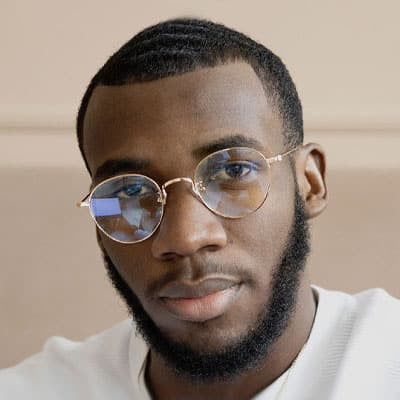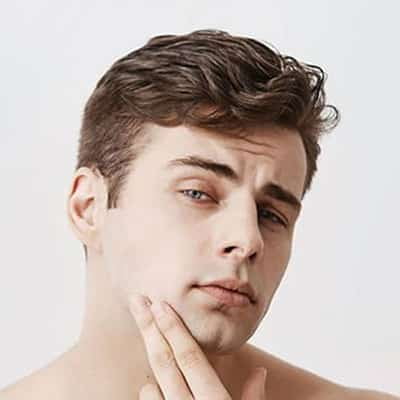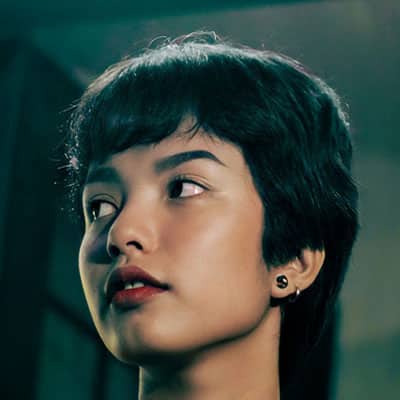 HIMS Hair is a company claiming to offer a convenient, discreet, and affordable way for men to get the hair they want. Is it true?
read more
If you're experiencing hair loss, it's important to see a hair doctor. A hair doctor can help you find the root of the problem.
read more
Best Hair Transplant has thousands of satisfied FUE & FUT LA hair transplant patients from all around the country.
read more