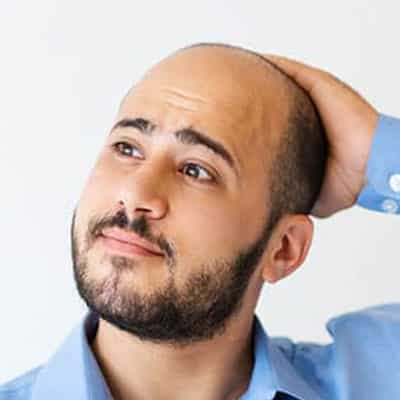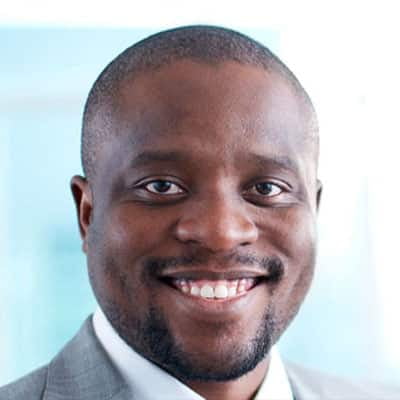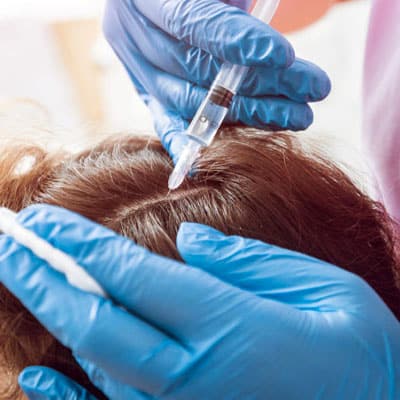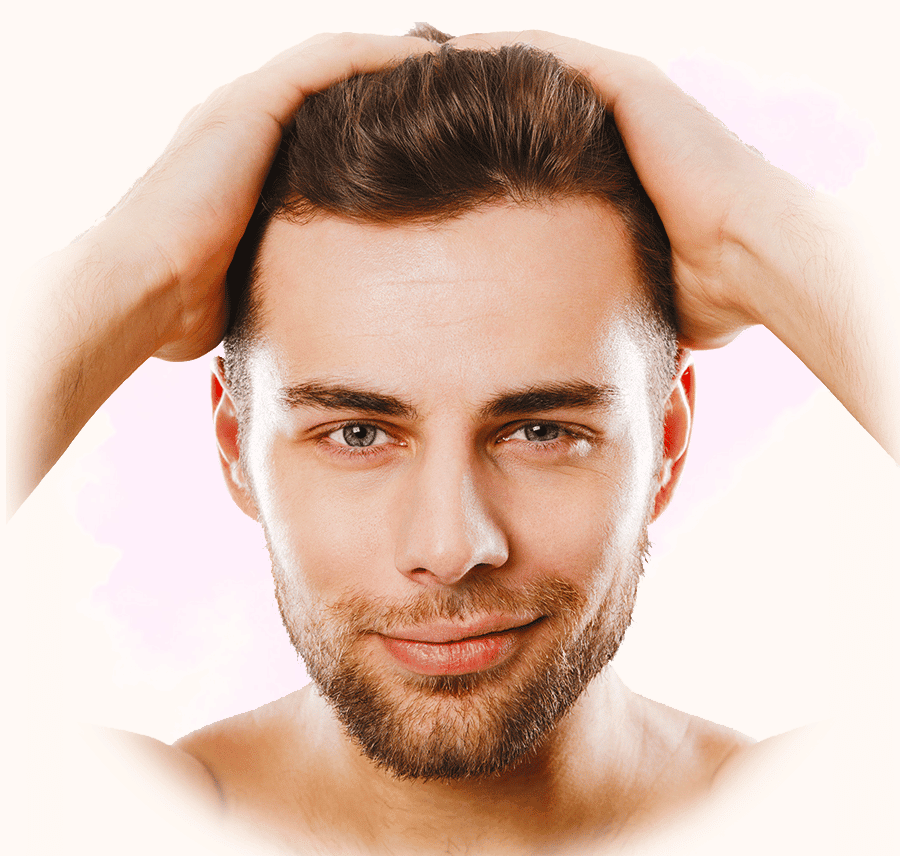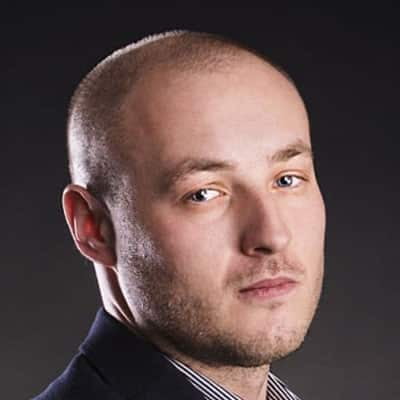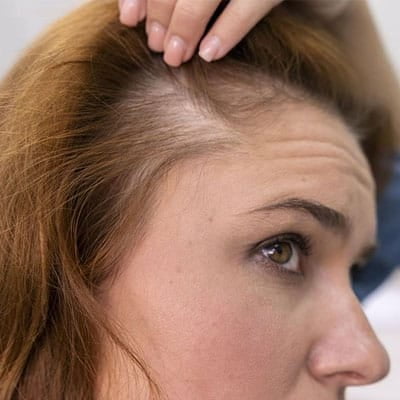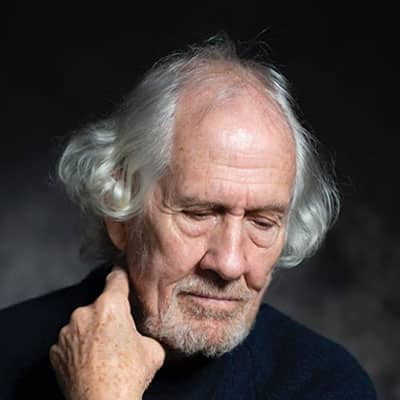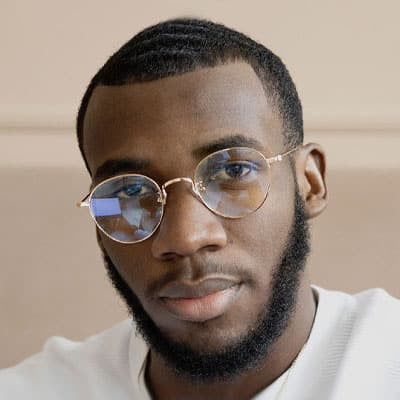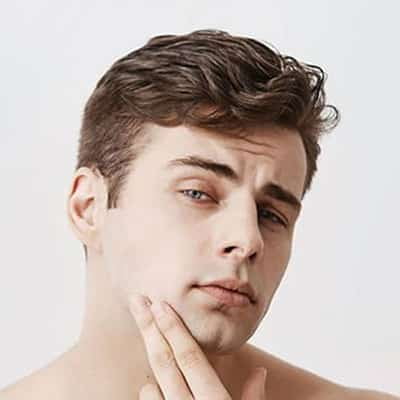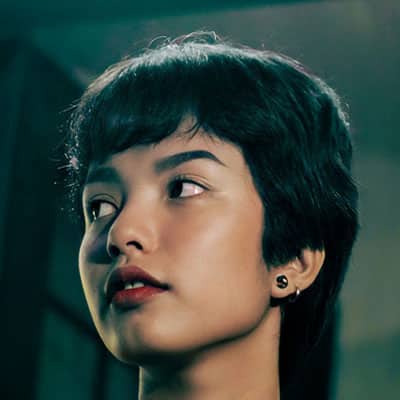 What Are The Latest Techniques For Hair Transplant in Los Angeles? With the ever-growing popularity of hair transplant surgery, it's no wonder that more and...
read more
Hair transplant surgery is 1 of a number of treatments available for hair loss, including medication, laser therapy, and more.
read more
Our estimates on 3000 grafts hair transplant cost. Best Hair Transplant promises you won't find a better price in LA.
read more