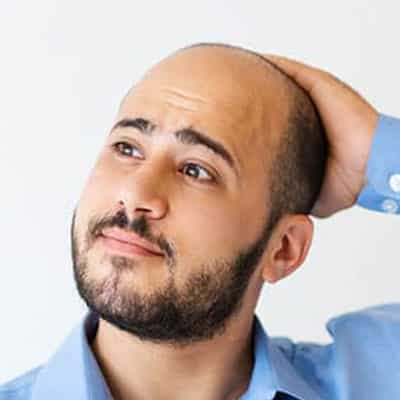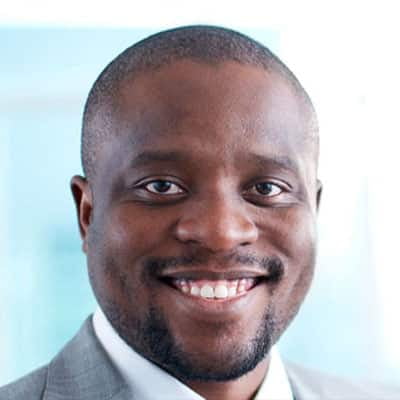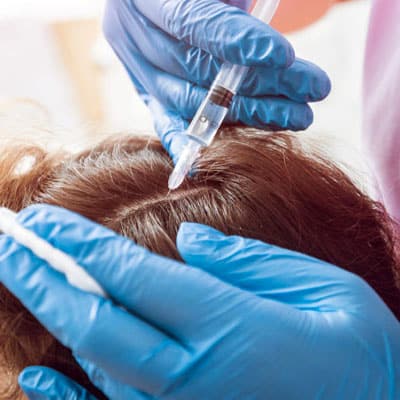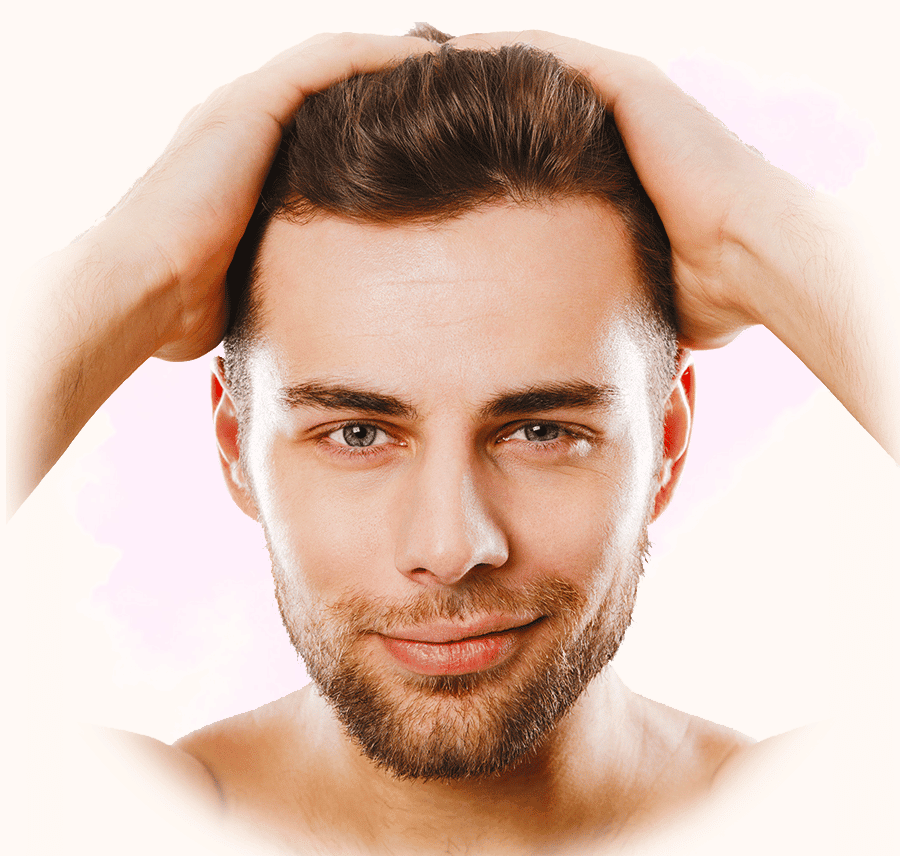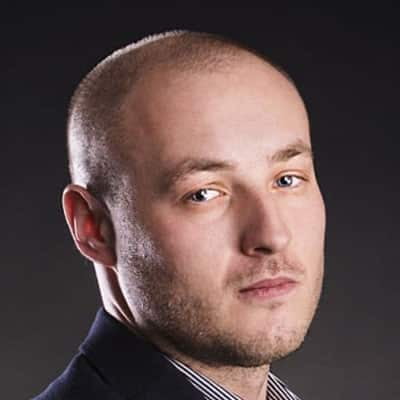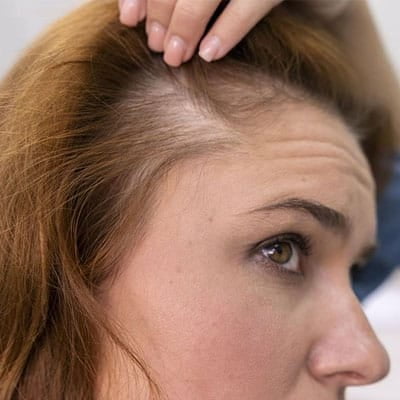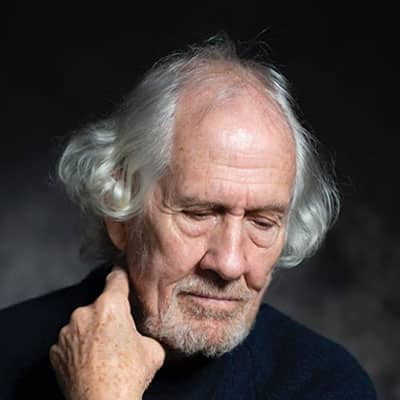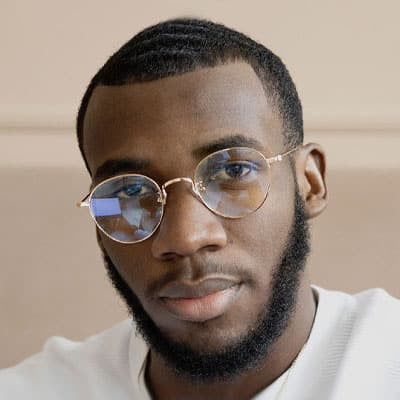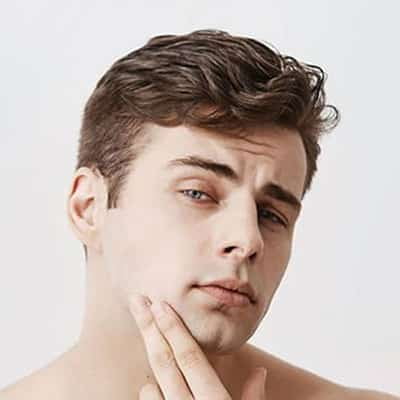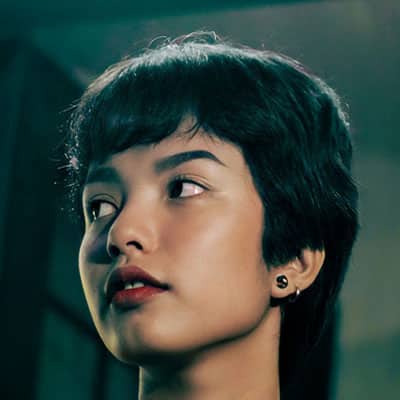 Hair implants for Black men are successful so long as you choose a surgeon who is knowledgeable & qualified to work with your hair type.
read more
Choosing the right FUE facial hair transplant Los Angeles clinic is a decision that can and will impact the rest of your life.
read more
Looking to find the best hair transplant specialists in Southern CA? Find out why Best Hair Transplant should be your 1st choice.
read more