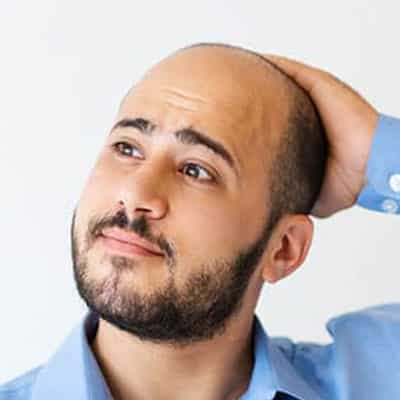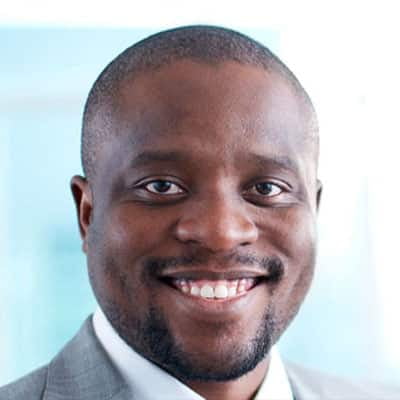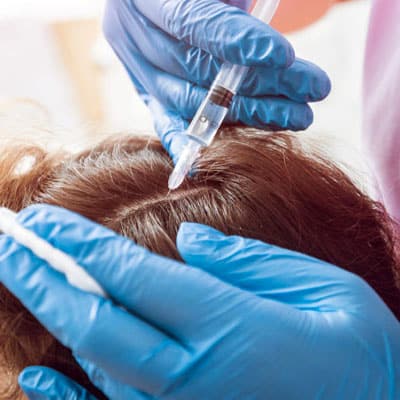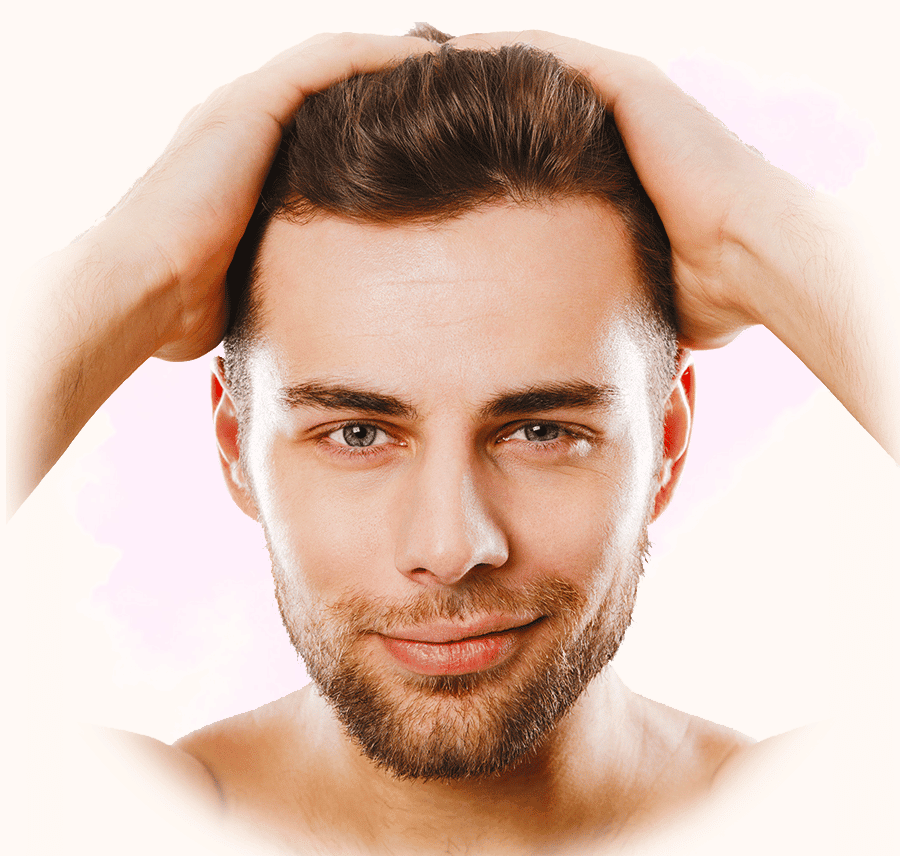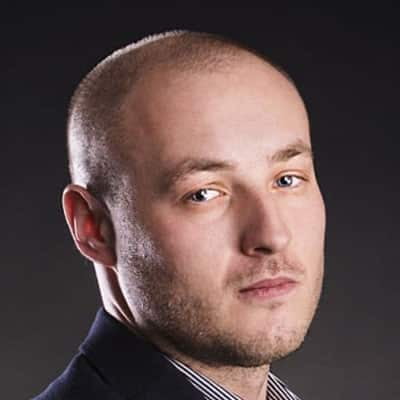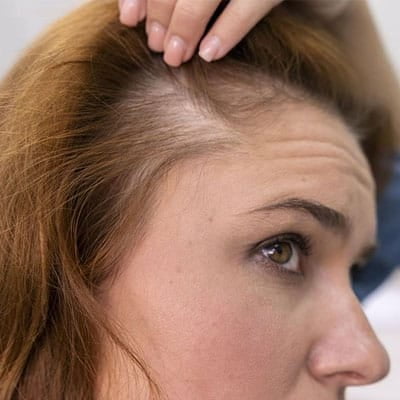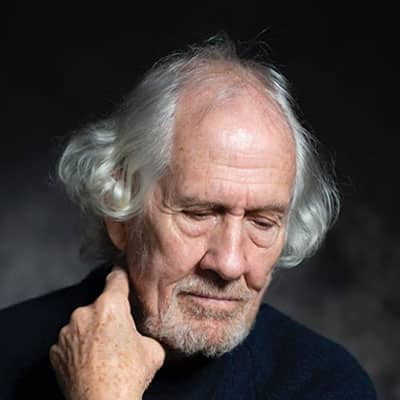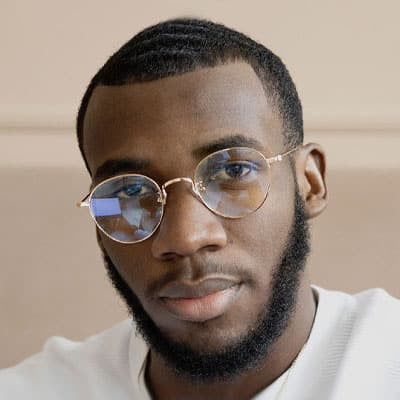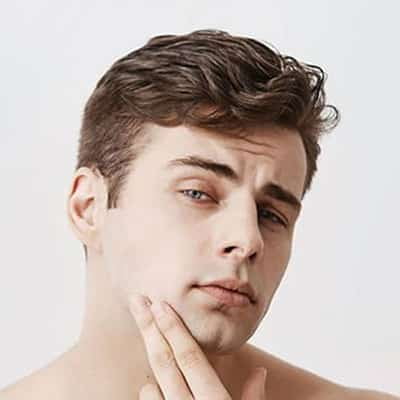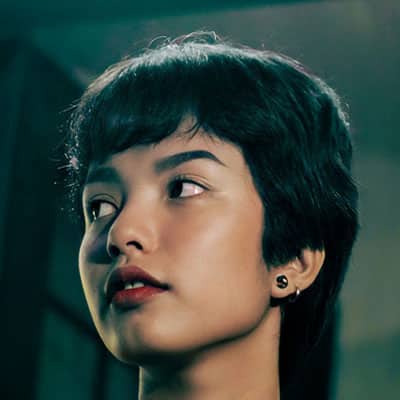 Hair restoration Santa Barbara patient looking for permanent, affordable hair FUE & FUT transplants go to Best Hair Transplant in Redondo Beach.
read more
Before you decide if you've found the best LA FUE hair clinic, check customer reviews, surgeon experience, and compare pricing.
read more
Considering getting a hair transplant? Find out why doctors & patients prefer FUE vs. FUT procedures. See what's right for you.
read more