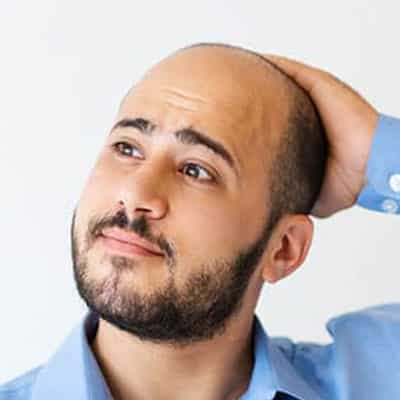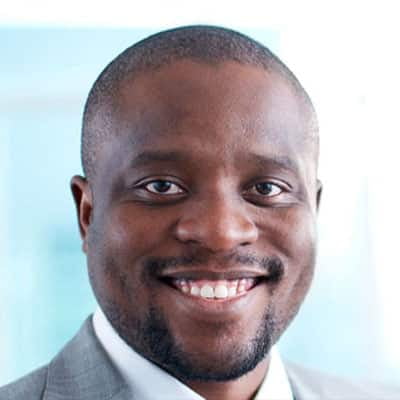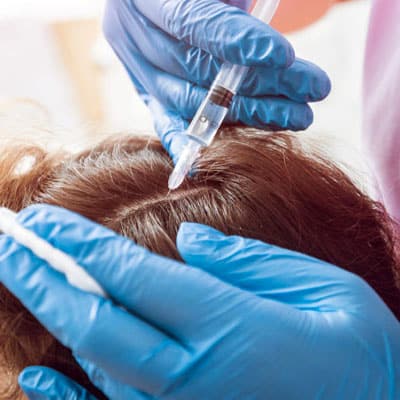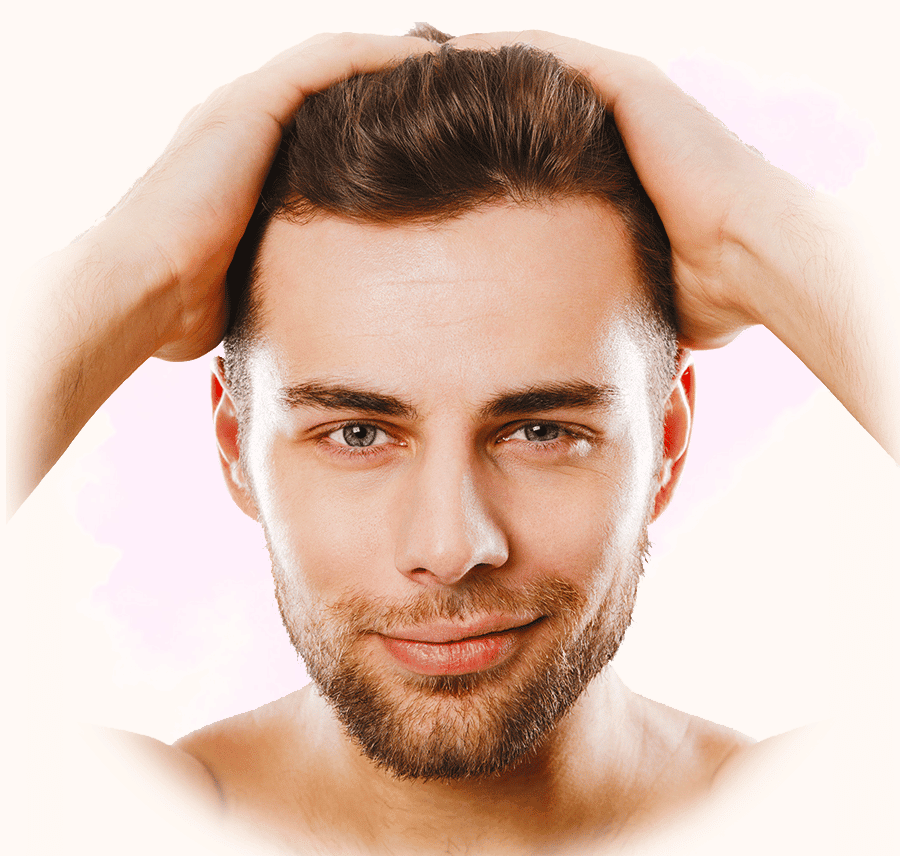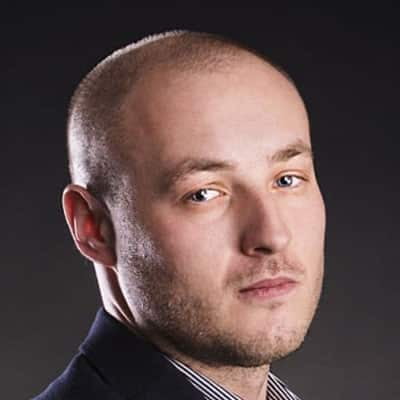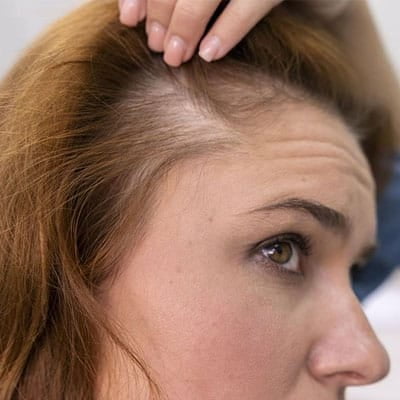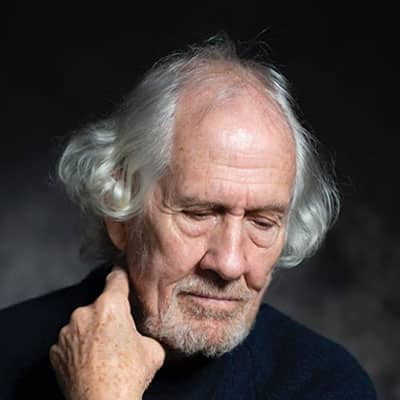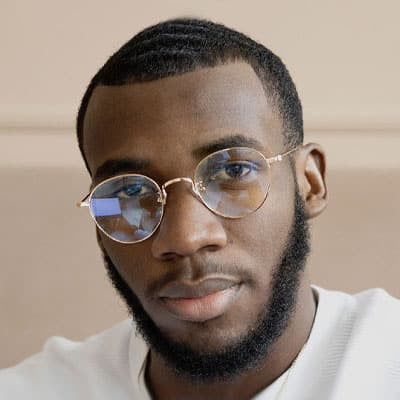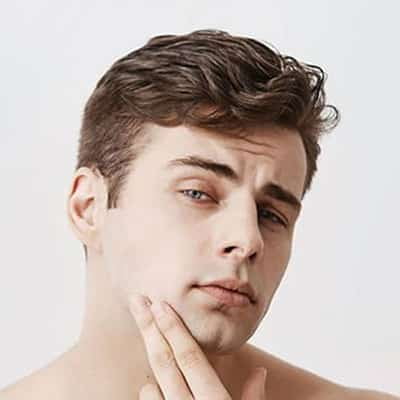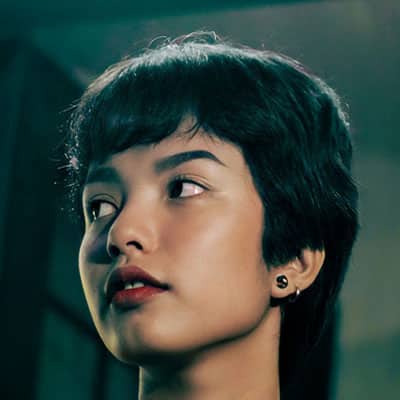 Find out how to make sure that you a choosing an FUE hair transplant Los Angeles provider that you will be happy with.
read more
Explore the progress of transplanted FUE post-op hair transplant results from ground zero to the end of your 1st year.
read more
No Results Found
The page you requested could not be found. Try refining your search, or use the navigation above to locate the post.