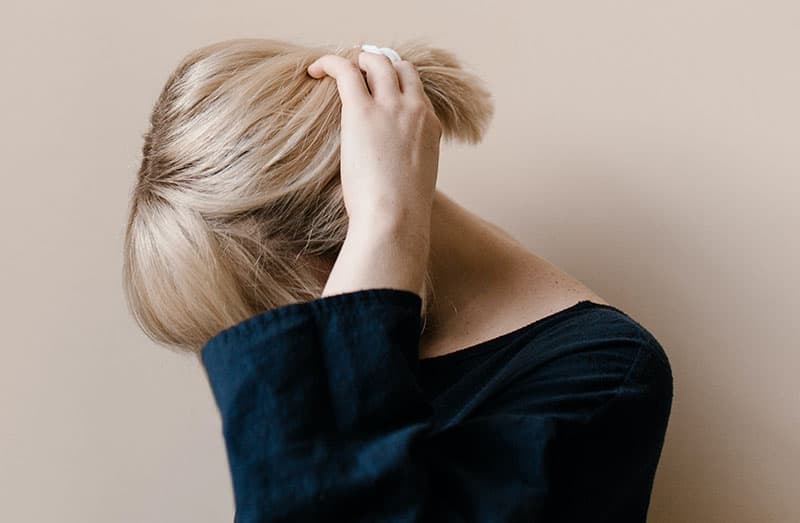 Stem Cells With PRP for Hair Loss
If you're suffering from pattern baldness or alopecia, you may have tried everything to stop your hair from falling out. Creams, pastes, diets… you name it. However, you may have yet to hear that allograft stem cells may be the answer. In fact, using stem cells with PRP for hair loss may be the answer you've been looking for.
In an average time of 6 months or less, using stem cells with PRP for hair loss has shown to improve hair growth. This simple, non-invasive procedure can help stop hair loss in its tracks. It can also stimulate the scalp and hair follicles. Consequently, new cell growth is encouraged and you may see fuller, thicker hair.
PRP for Hair Loss
At Best Hair Transplant, we specialize in low-cost hair restoration. We offer stem cell injections with PRP for hair loss disorders. These include hair loss due to hereditary issues, hair loss due to trichotillomania, hormonal imbalances, and more.
Most importantly, we're able to use stem cells with PRP for hair loss in both men and women. Men are able to benefit from stem cells with PRP injections. Women are also able to benefit from this treatment. Additionally, we've helped many transgender patients realize their true selves.
Is This the Right Procedure for Me?
With other options to restore thinning hair available, many people wonder if using stem cells with PRP is the best option for them. That depends. If you are looking for a hair loss solution that involves less pain or downtime, then stem cells with PRP may be the best choice for you.
However, we often recommend stem cells and PRP for hair loss as a complementary procedure. In other words, our hair transplant doctor may recommend this procedure in tandem with a Follicular Unit Transplant or Follicular Unit Extraction transplant. Of course, that is all dependent on the severity of your hair loss. Additionally, we will take into account your budget and we're always here to help you get the best bang for your buck. After all, they don't call us Best Hair Transplant for nothing!
WE TAKE PRIDE IN OUR WORK
Best Hair Transplant suggests learning as much as possible about hair restoration. Do so prior to making a decision on how to address your hair loss. Not every procedure is right for everyone.
At Best Hair Transplant in Redondo Beach, we pride ourselves in helping our patients choose the best procedure for them. Do your homework. Research your hair restoration doctor. After all, not all doctors are equal. For your benefit, ask to see "Before & After" photos.
At Best Hair Transplant, we're proud of our results and happy to provide hair restoration services. Additionally, we're proud to make hair transplants affordable and help you save money on hair transplants. View our customer recommendations HERE.
YOUR HAIR LOSS SOLUTION
Best Hair Transplant
1970 S. Prospect Ave., Suite 2
Redondo Beach, CA 90277
(213) 403-0455