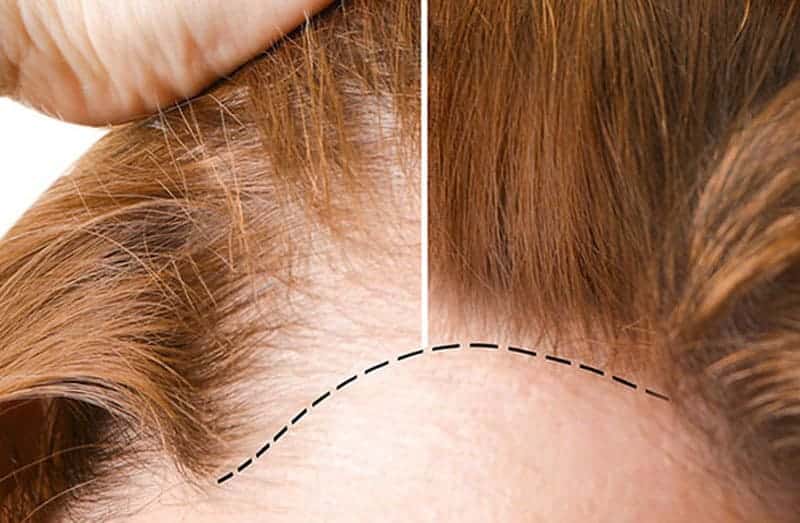 Doctor Ron Chao – Top Hair Restoration Surgeon in LA
The Top Hair Restoration Surgeon in Los Angeles?
Are you searching for the top hair restoration surgeon in LA? That can be a tough choice. After all, there are so many options for hair transplants in Los Angeles. So many doctors. So many clinics. How do you know you're choosing the top hair restoration surgeon? And how can you be sure they're the best choice to perform the procedure that will best suit your hair transplant needs?
Lucky for you, Best Hair Transplant in Redondo Beach is here to help guide you. When choosing a hair transplant surgeon, there are a few things you should look for. Asking these questions will allow you to choose the top hair transplant surgeon in LA.
How much schooling has your hair restoration surgeon completed?
How much experience does your hair transplant surgeon have?
Do they specialize in hair transplantation and hair restoration or are they generic plastic surgeons?
Does my surgeon use his hands or is he forced to use robotic technology? If so, this could be a sign that your hair transplant surgeon is inexperienced.
Does my hair transplant surgeon have great reviews from previous patients? If not, what happened? Additionally, are you prepared to accept subpar results from a poorly-rated surgeon?
Finally, are the costs of this procedure in line with what other local hair transplant surgeons charge? If not, why?
Hair Restoration Specialist Dr. Ron Chao
Dr. Ron Chao is a board-certified hair transplant surgeon. Dr. Chao studied medicine and hair transplantation at was educated and trained at prestigious institutions including UC Berkely, Yale, and Cornell. His specialized surgical training includes 9 years of post-graduate training after medical school.
Of course, hair restoration is Dr. Chao's passion. His main focus. Additionally, his areas of expertise extend into the realms of plastic and cosmetic surgery. This includes Follicular Unit Transplants, Follicular Unit Extraction, and laser hair restoration. He is one of the best hair transplant doctors in Los Angeles.
In total, Dr. Chao has over 20 years of experience in hair transplantation. His skill with FUT and FUE procedures is unmatched in Los Angeles. As such, he has received numerous awards over the years for his work. This is why he is considered to be a top hair restoration surgeon in Redondo Beach. Therefore, choosing Best Hair Transplant as your LA FUE hair clinic in Los Angeles is the best choice for hair restoration procedures.
THE BEST CLINIC FOR HAIR RESTORATION IN LA
Best Hair Transplant is the best choice for low-cost hair transplants in Los Angeles. We suggest learning as much as possible about hair restoration. Do so prior to making a decision on how to address your hair loss. Not every procedure is right for everyone.
At Best Hair Transplant in Redondo Beach, we pride ourselves on helping our patients choose the best procedure for them. Do your homework. Research your hair restoration doctor. After all, not all doctors are equal. For your benefit, ask to see "Before & After" photos.
At Best Hair Transplant, we're proud of our results and happy to provide hair restoration services. Additionally, we're proud to make hair transplants affordable and help you save money on hair transplants. View our customer recommendations HERE.
YOUR HAIR LOSS SOLUTION
Best Hair Transplant
1970 S. Prospect Ave., Suite 2
Redondo Beach, CA 90277
(213) 403-0455