Best Hair
Transplant
Affordable Hair Transplants in Los Angeles, CA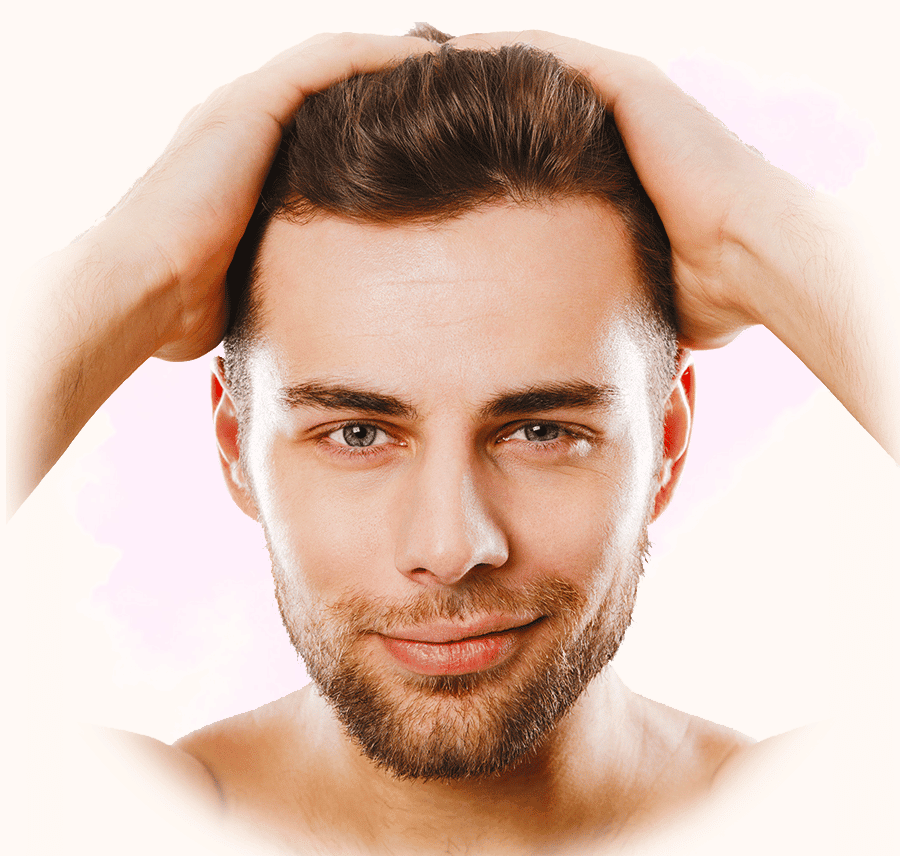 You Deserve to Look & Feel Your Best
See Why Patients From Around the Country Choose Best Hair Transplant in LA
FUE (Follicular Unit Extraction)
Follicular Unit Extraction generally offers a quicker patient recovery time and significantly lower post-operative discomfort than follicular unit transplantation. Additionally, FUE provides an alternative to FUT when the scalp is too tight for a strip excision or patients prefer short hair.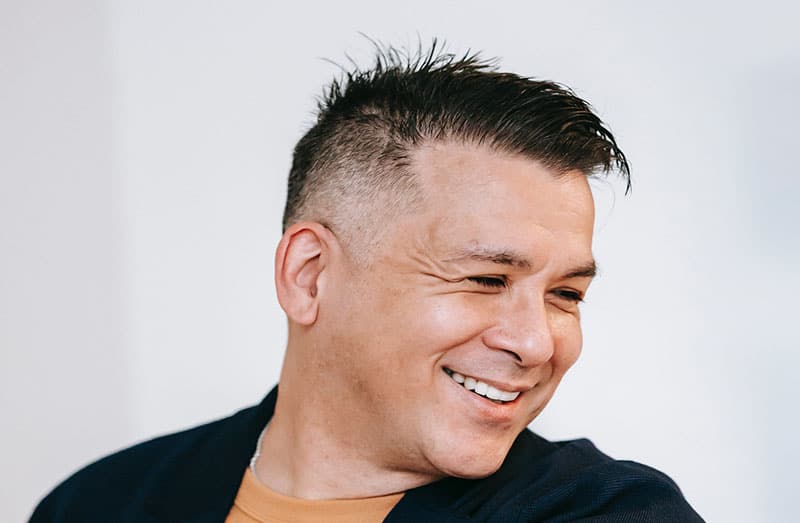 FUT (Follicular Unit Transplant)
Follicular Unit Transplantation is a process where a surgeon uses a strip of tissue, typically from the back of the scalp, to restore healthy hair follicles where needed. Used for hair restoration in cases of advanced hair loss, as it produces the best results for fuller hair.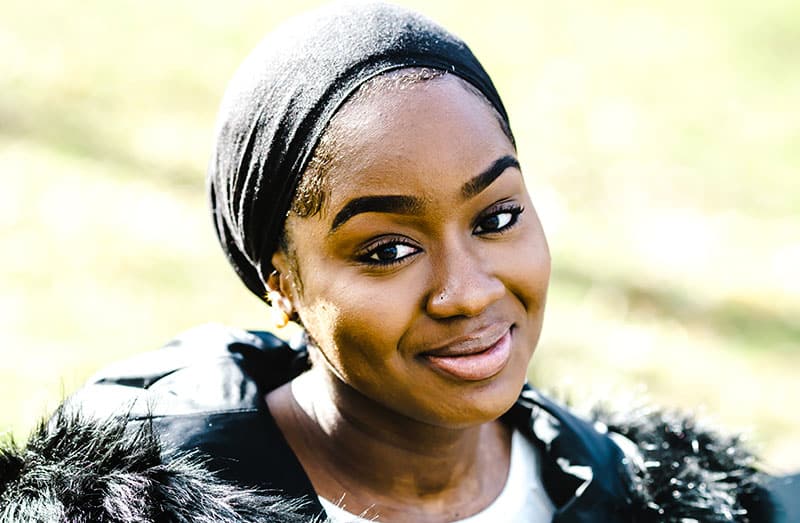 Low-Level Laser Hair Restoration (LLLT)
The Capillus LLLT laser therapy cap is an FDA-cleared hair restoration device clinically proven to regrow thinning hair & prevent further progression of hair loss due to male & female pattern balding. Capillus utilizes safe, LLLT to stimulate, energize, and renew cells for thicker, healthier hair.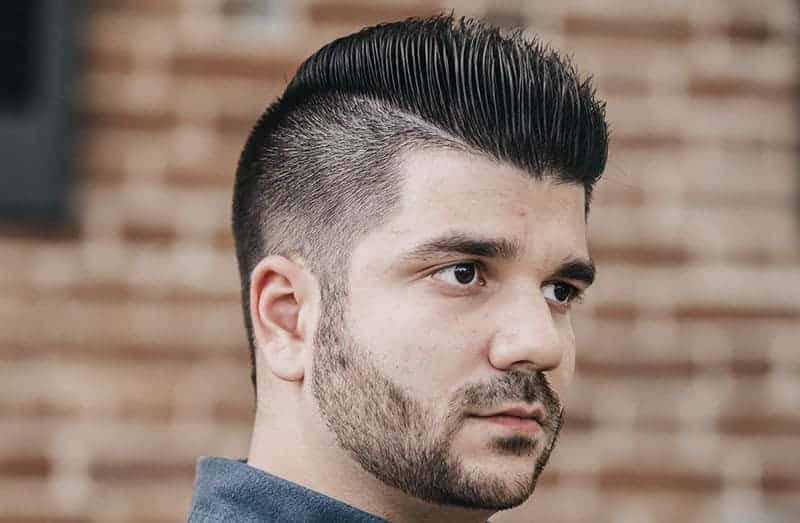 Beard & Mustache Facial Hair Transplants
A facial hair transplant extracts healthy hair follicles from a donor area on your body and implants them into patchy or balding areas on the face. This area will not suffer from increased balding. Both mustaches & beards can receive facial hair transplants to improve shape & thickness.
ASK ABOUT ADDITIONS INCLUDING ACELL AND HYPOTHERMOSOL TO FACILITATE YOUR BODY'S ABILITY TO REPAIR AND REMODEL YOUR HAIR
What Our Patients Are Saying
"This place is a game changer. I've researched options abroad, I've researched the ARTAS unit, and watched countless Youtube videos of FUE/FUT centers in SoCal. You are not going to find a better option anywhere in the world."
"Compared to other hair transplant specialists out there, their prices are basically half of what other docs will charge, maybe even more. If you're looking to get a transplant at an amazing price, and for a doc to do an amazing job, look no further."
"I had my first hair transplant in mid-September and now I feel like a new man. I'm, confident, happier, and don't wear a baseball cap anymore. My hair is growing again. I recommend Best Hair Transplant to any potential candidate that can afford the medical procedure. They are the best!​"
"I saved thousands of dollars here! Doctor Powell, Rob, and their staff are top-notch. They personally called me the next day to see how I was doing. I just came back from having the sutures removed. I can't say enough about Best Hair Transplant, they are the BEST."
"I just had my second procedure done here and was going to leave 4 stars to wait for results, but leaving 5 since I was pleased with the first and hopefully will be pleased with the second. Great team and great doctor here, and at good prices without affecting quality. I would recommend."
Restore Your Real Hair Permanently
"Best Of" Gallery
Dramatic before and after photos of the best transformations performed at Best Hair Transplant!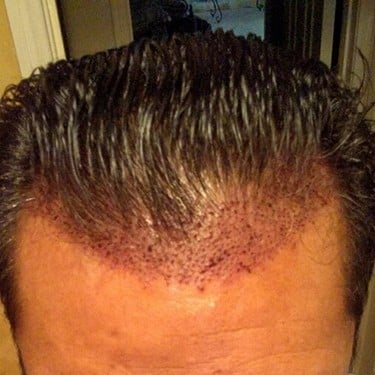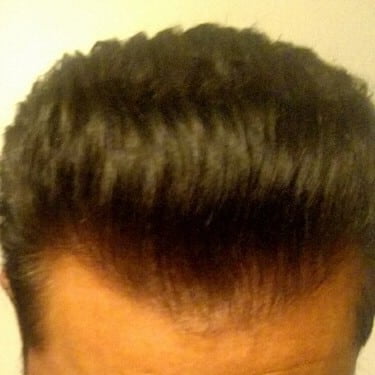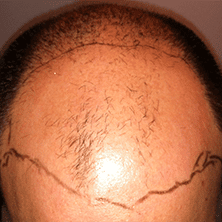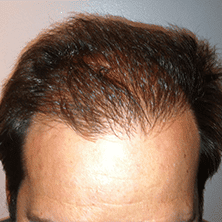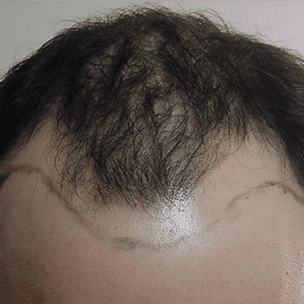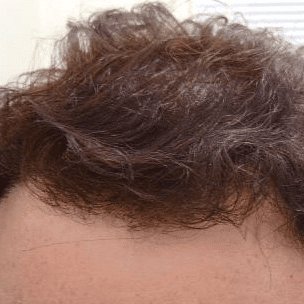 Is FUE hair transplant permanent?
Yes, FUE is a permanent hair transplant procedure. The grafts that are transplanted will continue to grow for the rest of your life. However, as you age, your hair will naturally thin and change color, so the results may not be as dramatic as when you are younger. But the hair follicles that have been transplanted will still continue to grow.
FUE is a popular and minimally-invasive hair transplant procedure that involves extracting individual hair follicles from the donor area and transplanting them into the recipient area. This technique is used to restore hair loss due to male pattern baldness, traction alopecia, or other causes of baldness.
Call us today for a consultation and find the right treatment for your hair loss!
Do You Need To Take Minoxidil After A Hair Transplant?
There is mixed evidence on this subject. Some doctors believe that you should continue to use minoxidil after a hair transplant in order to improve the results, while other doctors believe that it is not necessary. More research is needed in order to make a definitive statement.
Some of the possible benefits of using minoxidil after a hair transplant include increased hair growth and decreased hair loss.
It is generally recommended that you speak with your doctor about whether or not it is right for you. Minoxidil can help to promote hair growth and may help to improve the overall results of your hair transplant.
– This insight was provided to us by our friends at Jesse E Smith MD.