Best Hair
Transplant
Affordable Hair Transplants in Los Angeles, CA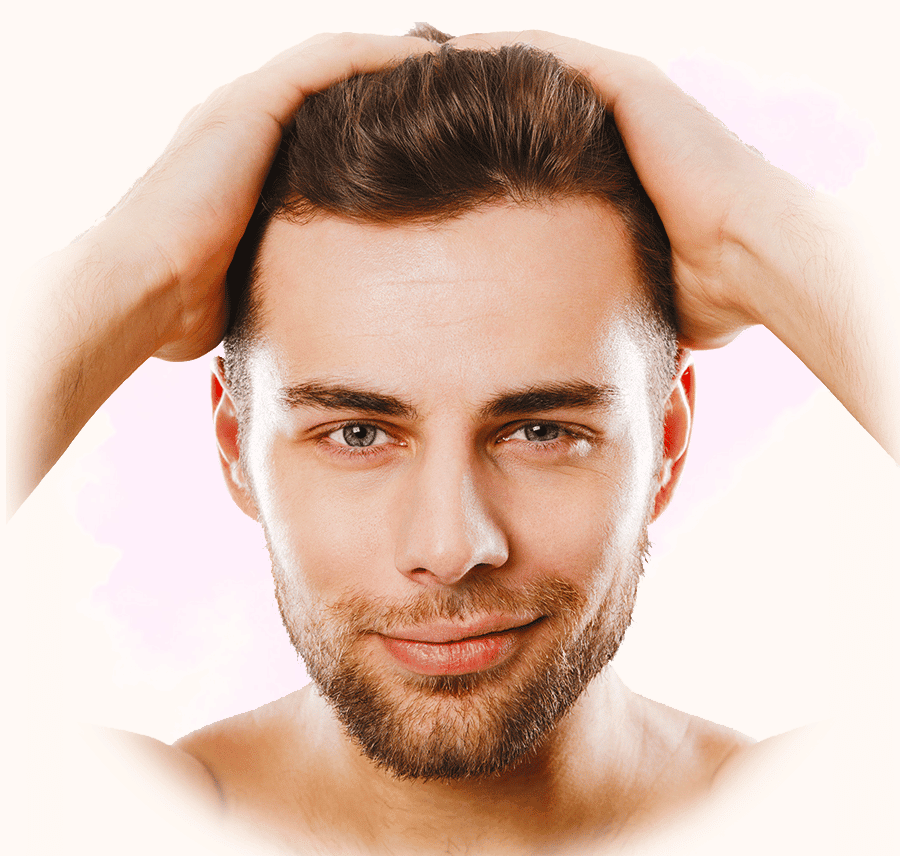 You Deserve to Look & Feel Your Best
See Why Patients From Around the Country Choose Best Hair Transplant in LA
Procedures and Services at Best Hair Transplant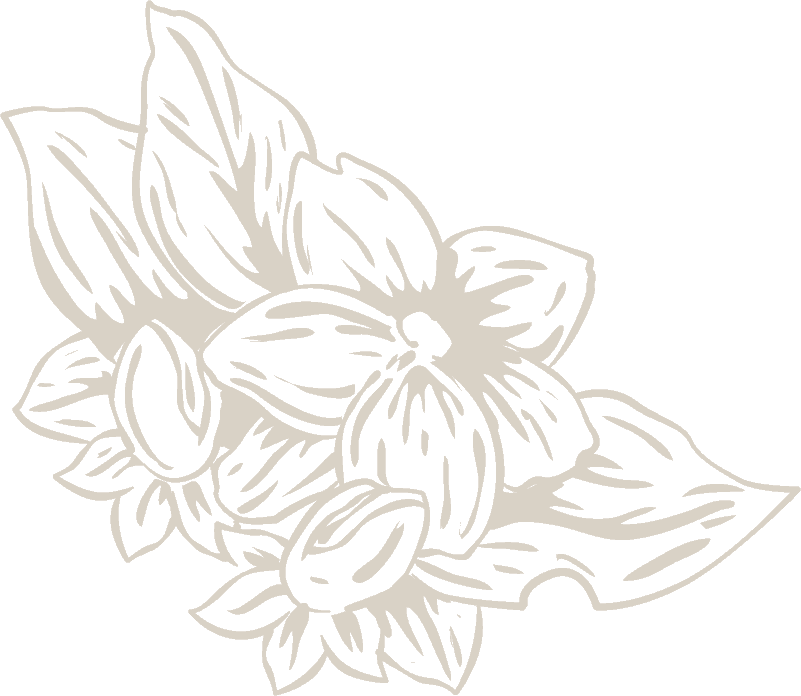 FUT (Follicular Unit Transplant)
Follicular Unit Extraction, also known as Follicular Unit Excision, is a process where a surgeon uses a strip of tissue to restore healthy hair follicles where needed. Used for hair restoration in cases of advanced hair loss, as it produces the best results for fuller hair.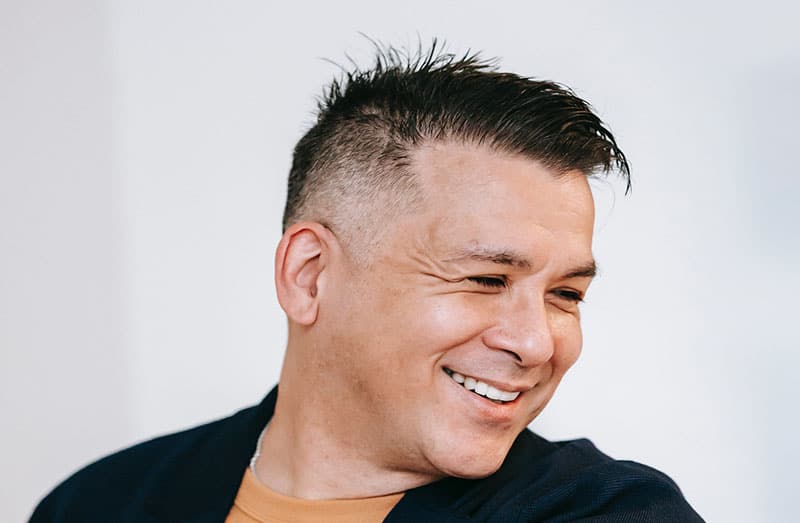 FUE (Follicular Unit Extraction)
Follicular unit extraction generally has a quicker patient recovery time and significantly lower post-operative discomfort than follicular unit transplantation. Additionally, FUE provides an alternative to FUT when the scalp is too tight for a strip excision.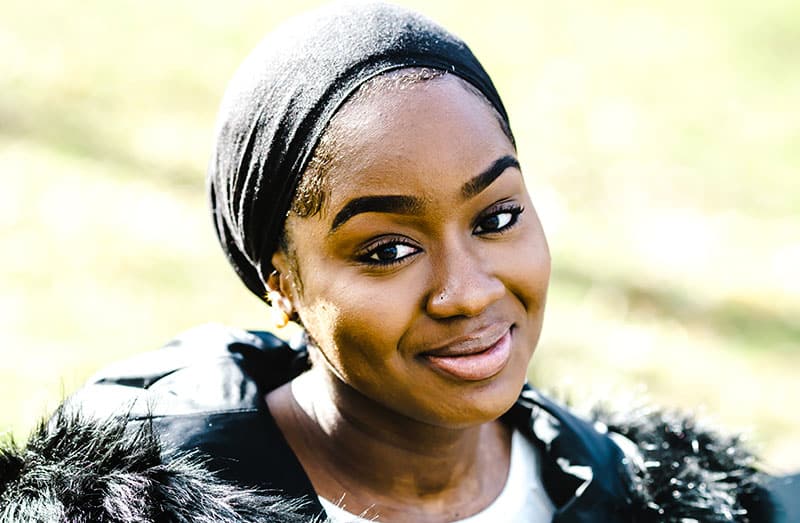 Laser Hair Restoration (LLLT)
Capillus laser therapy is an FDA-cleared device clinically proven to regrow thinning hair and prevent further progression of hair loss due to androgenetic alopecia (pattern balding). Capillus utilizes safe, LLLT to stimulate, energize, and renew cells for thicker, healthier hair.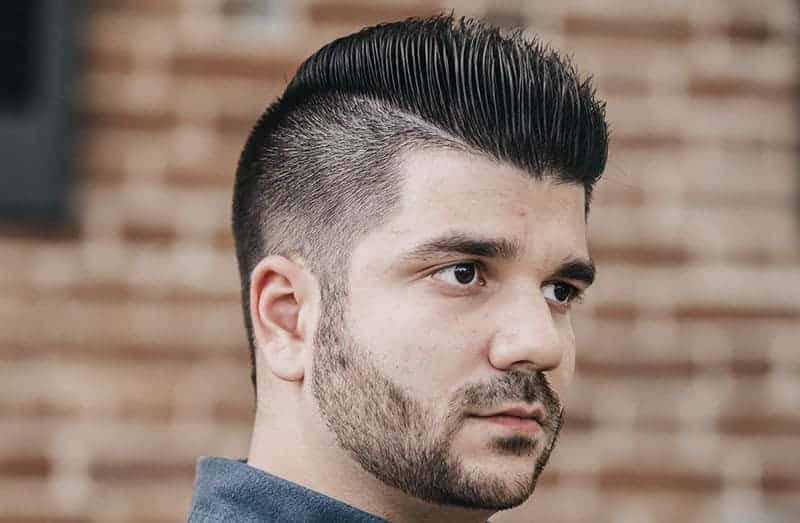 A facial hair transplant is a type of hair transplant that extracts healthy hair follicles from a donor area on your own body and implants them into patchy or balding areas on the face. Much like a standard hair transplant, hairs are frequently extracted from the back of the head where hair loss is less common. Therefore, this area will not suffer from increased balding like the top of the head may. Both mustaches & beards can receive transplants.
ASK ABOUT ADDITIONS INCLUDING ACELL AND HYPOTHERMOSOL TO FACILITATE YOUR BODY'S ABILITY TO REPAIR AND REMODEL YOUR HAIR
What Our Patients Are Saying
"This place is a game changer. I've researched options abroad, I've researched the ARTAS unit, and watched countless Youtube videos of FUE/FUT centers in SoCal. You are not going to find a better option anywhere in the world."
"Compared to other hair transplant specialists out there, their prices are basically half of what other docs will charge, maybe even more. If you're looking to get a transplant at an amazing price, and for a doc to do an amazing job, look no further.
"I had my first hair transplant in mid-September and now I feel like a new man. I'm, confident, happier, and don't wear a baseball cap anymore. My hair is growing again. I recommend Best Hair Transplant to any potential candidate that can afford the medical procedure. They are the best!​"
"I saved thousands of dollars here! Doctor Powell, Rob, and their staff are top-notch. They personally called me the next day to see how I was doing. I just came back from having the sutures removed. I can't say enough about Best Hair Transplant, they are the BEST."
"I just had my second procedure done here and was going to leave 4 stars to wait for results, but leaving 5 since I was pleased with the first and hopefully will be pleased with the second. Great team and great doctor here, and at good prices without affecting quality. I would recommend."
Restore Your Real Hair Permanently
"Best Of" Gallery
Dramatic before and after photos of the best transformations performed at Best Hair Transplant!