Book a Complimentary Consultation
Consultations may be made virtually or in-person by using the contact form below, using the chat button at bottom-right or calling us with the click-to-call button on mobile.
Testimonials
Success stories shared by real patients of Best Hair Transplant!
I had my first hair transplant in mid-September 2016. Now I feel like a new me. I am confident and happier. I don't wear a baseball cap anymore. My hair is growing again. I wish to recommend Best Hair Transplant to any potential candidate that can afford the medical procedure. They are the best!
I just had my second procedure done here and was going to leave 4 stars to wait for results, but leaving 5 since I was pleased with the first and hopefully will be pleased with second. Great team and doctor here, and at good prices without affecting quality. Would recommend.
I saved thousands of dollars. Dr. Powell, Dr. Le, Rob and their staff are top notch. They personally called me the next day to see how I was doing. I just came back from having the sutures removed. The nurse said everything looks good. I can't say enough about Best Hair Transplant, they are the BEST.
'Best of' Gallery
Dramatic before and after photos of the best transformations performed at Best Hair Transplant!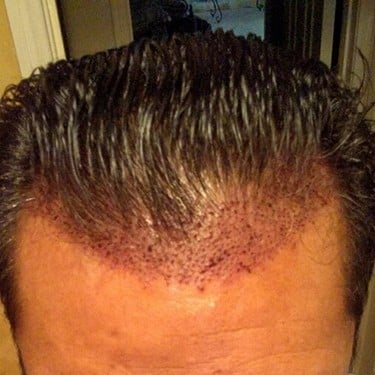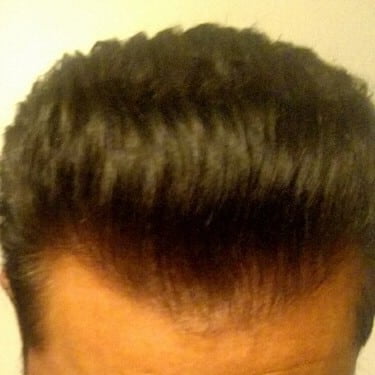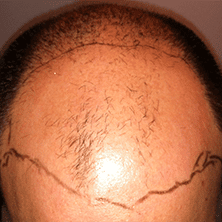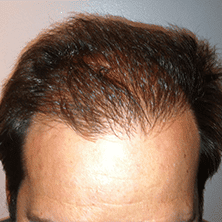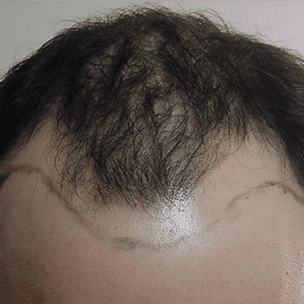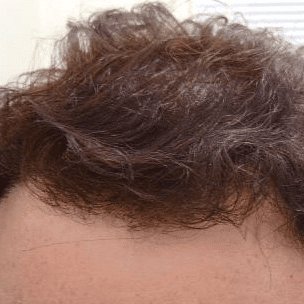 Best Hair Transplant Patient Blog
Learn more about hair transplant procedures from our patient blog!
Is your receding hairline genetic or are other factors causing your hair thinning & hair loss? You might be surprised.
Body hair transplant to scalp procedures require a great deal more skill & experience on the part of the surgeon.
Over the last decade, FUE hair transplant LA surgery has become more popular than the FUT method, and for good reason.