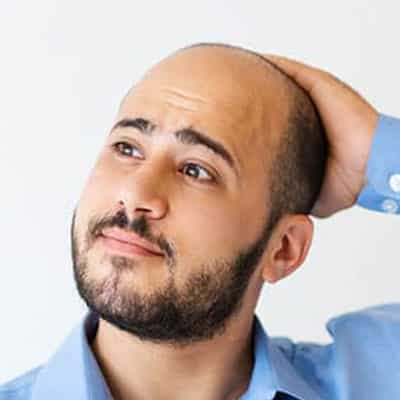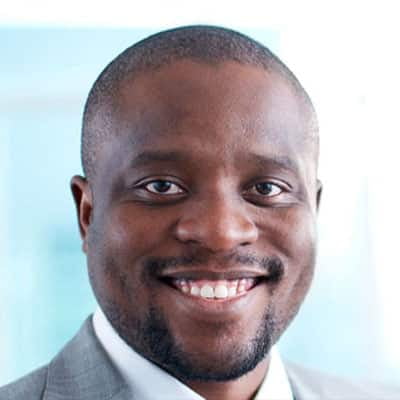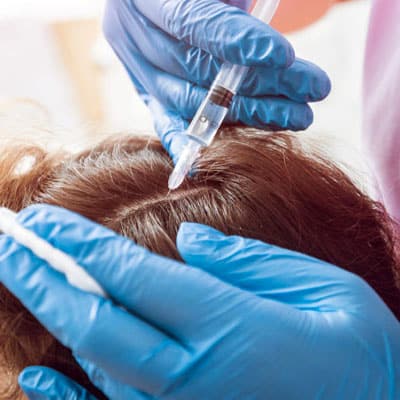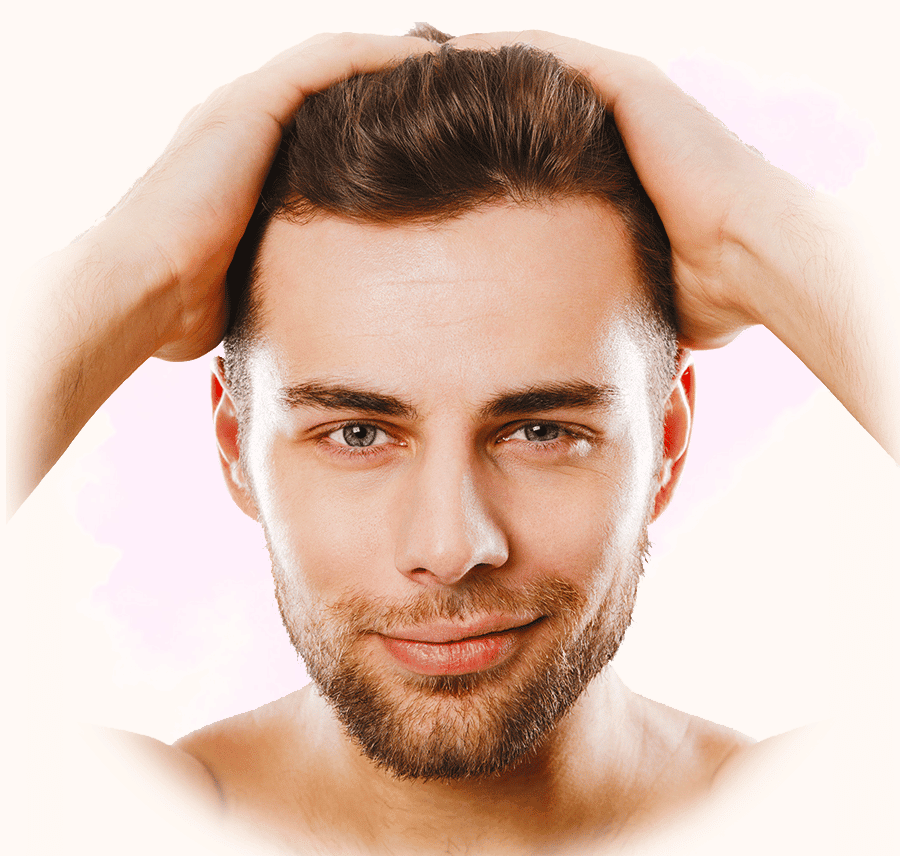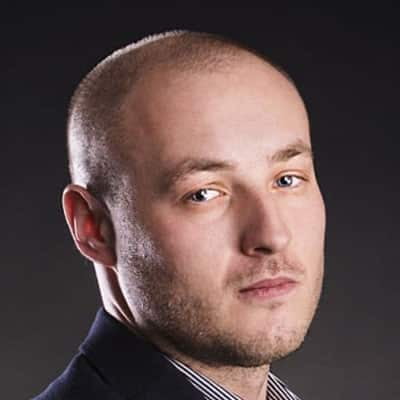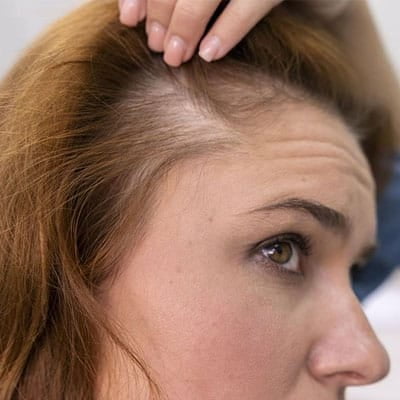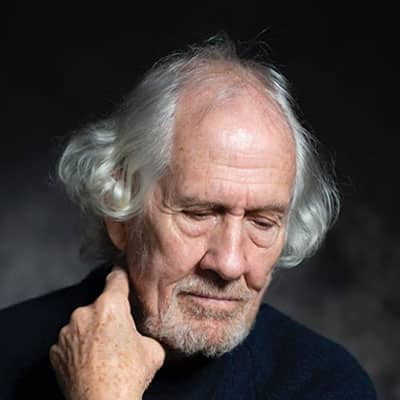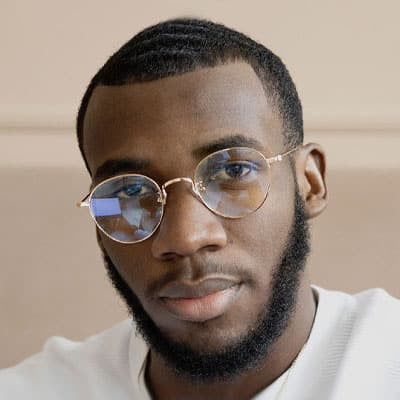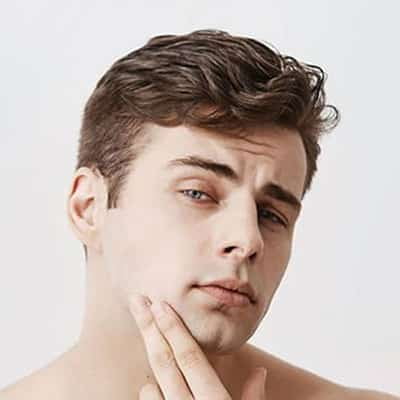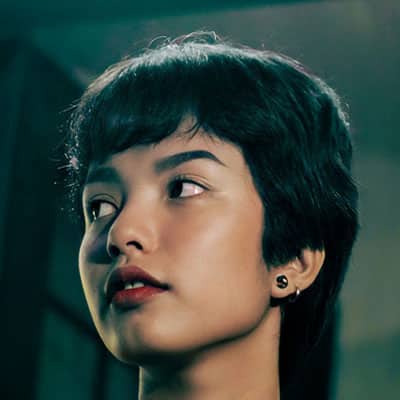 Are hair transplants permanent or is there more to it? It's a question many people ask when considering their options for restoring lost hair.
read more
Discover the unique aspects of a hair transplant black male surgery, from differences in texture and type of hair to the various procedures available.
read more
Are hair transplants worth it? Learn about the procedure, potential costs, and potential outcomes to decide if a hair transplant is right for you.
read more