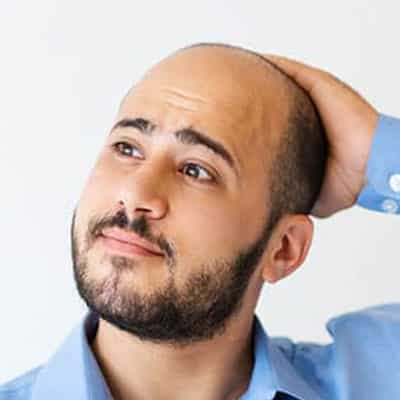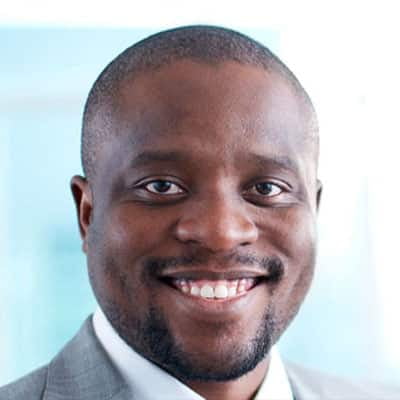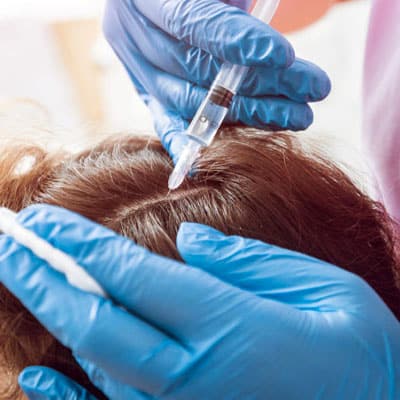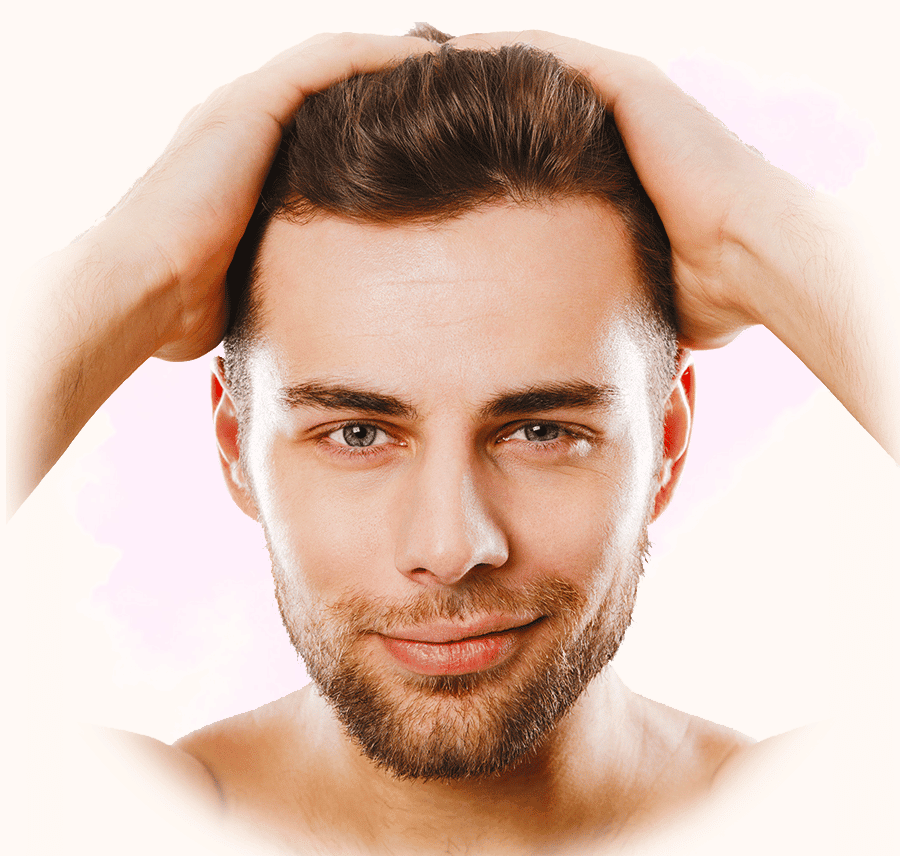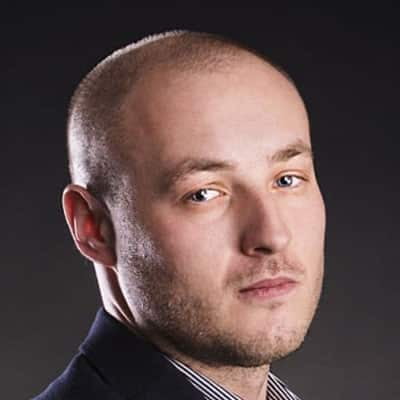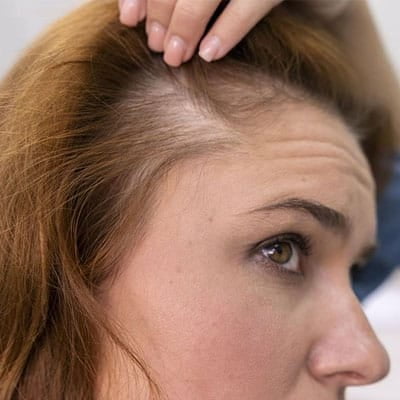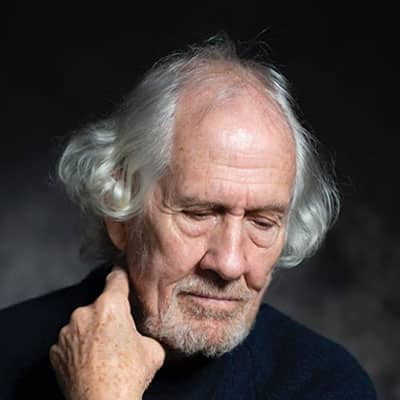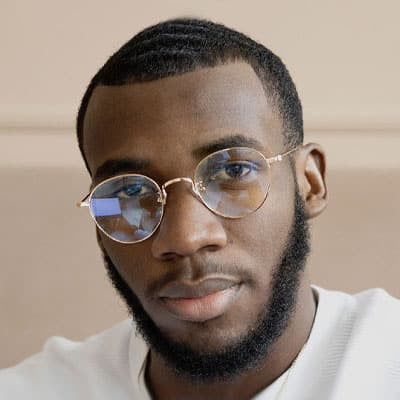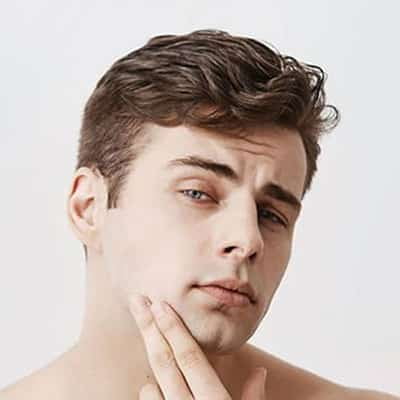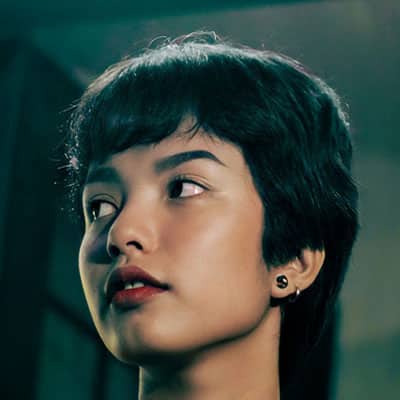 Are FUE Scars Permanent? Find out the truth about hair transplant scars, considerations, and surgeons to help avoid scars.
read more
"Where to Get FUE Hair Transplant?" FUE Hair Transplantation – from finding the best surgeon and understanding the cost implications to aftercare instructions.
read more
Hair restoration Santa Barbara patient looking for permanent, affordable hair FUE & FUT transplants go to Best Hair Transplant in Redondo Beach.
read more