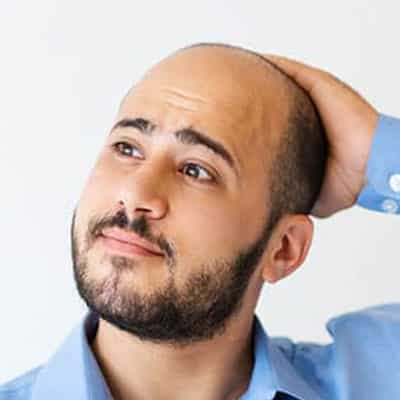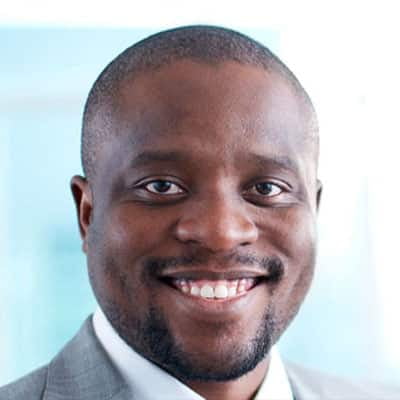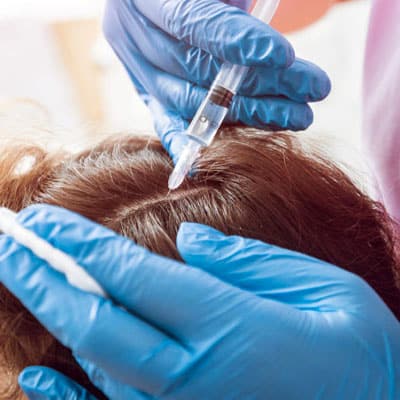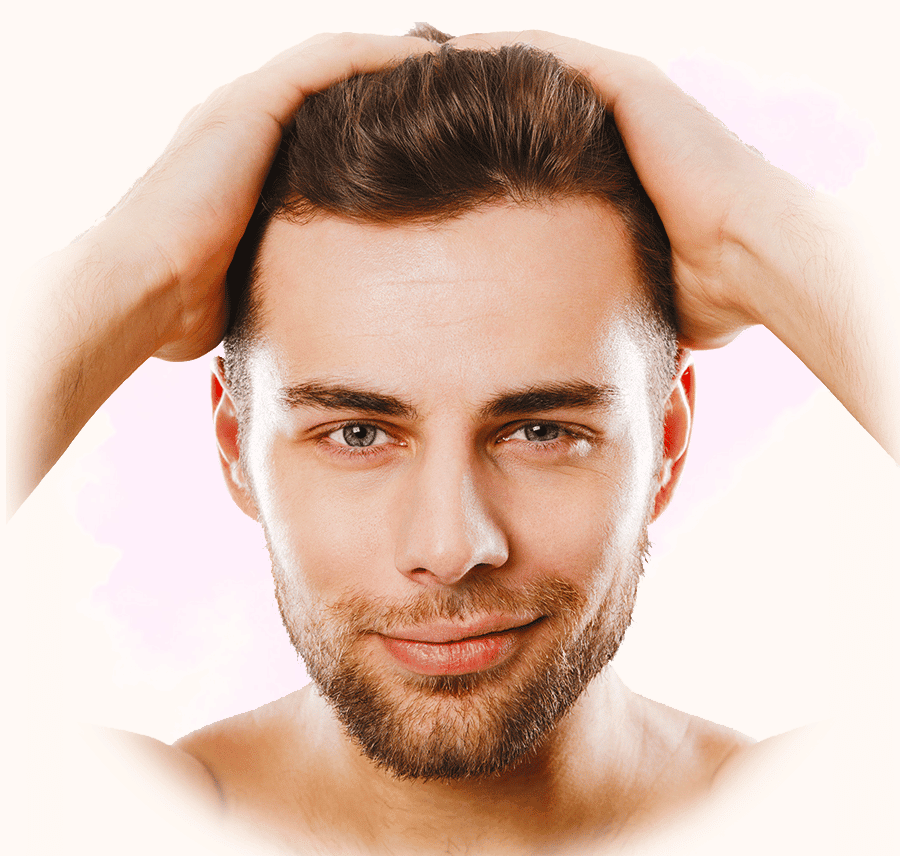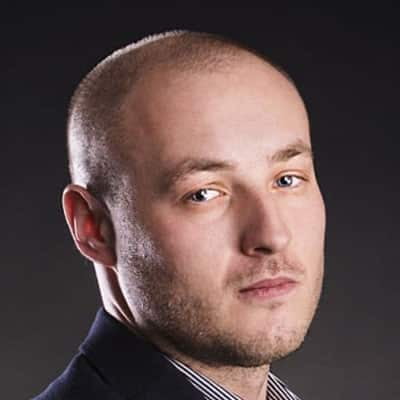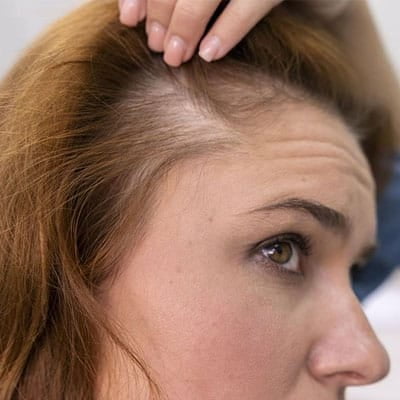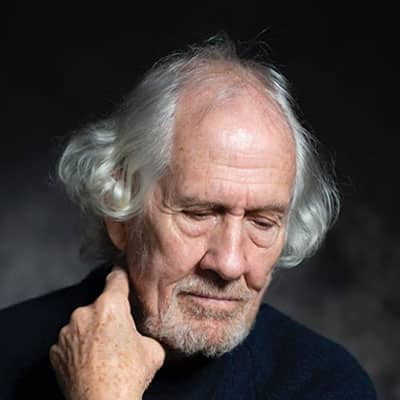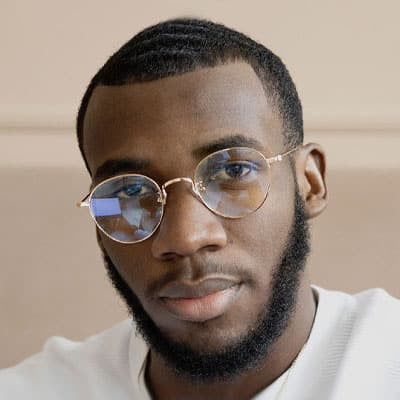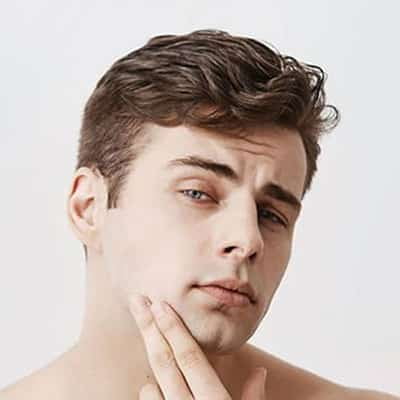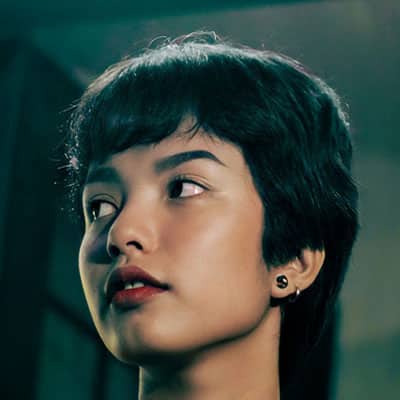 Are hair transplants worth it? Learn about the procedure, potential costs, and potential outcomes to decide if a hair transplant is right for you.
read more
With nearly 20 years experience & 1000s of satisfied clients, we offer some of the best prices on South Bay hair transplants in Redondo Beach.
read more
Find out how to get successful results at one of the best hair transplant California FUT surgery providers in Redondo Beach.
read more