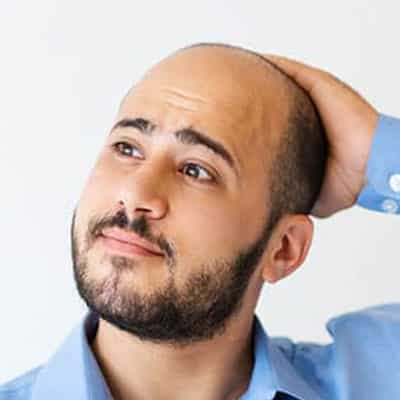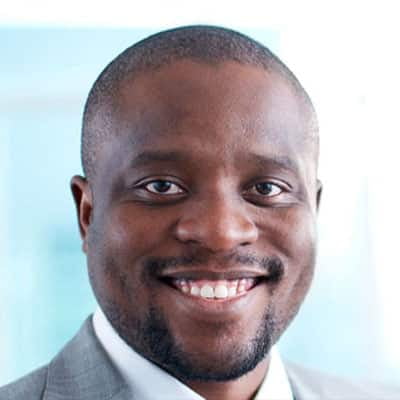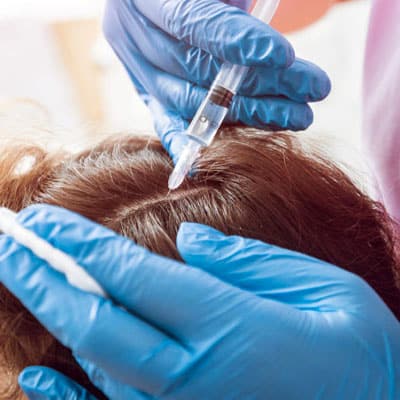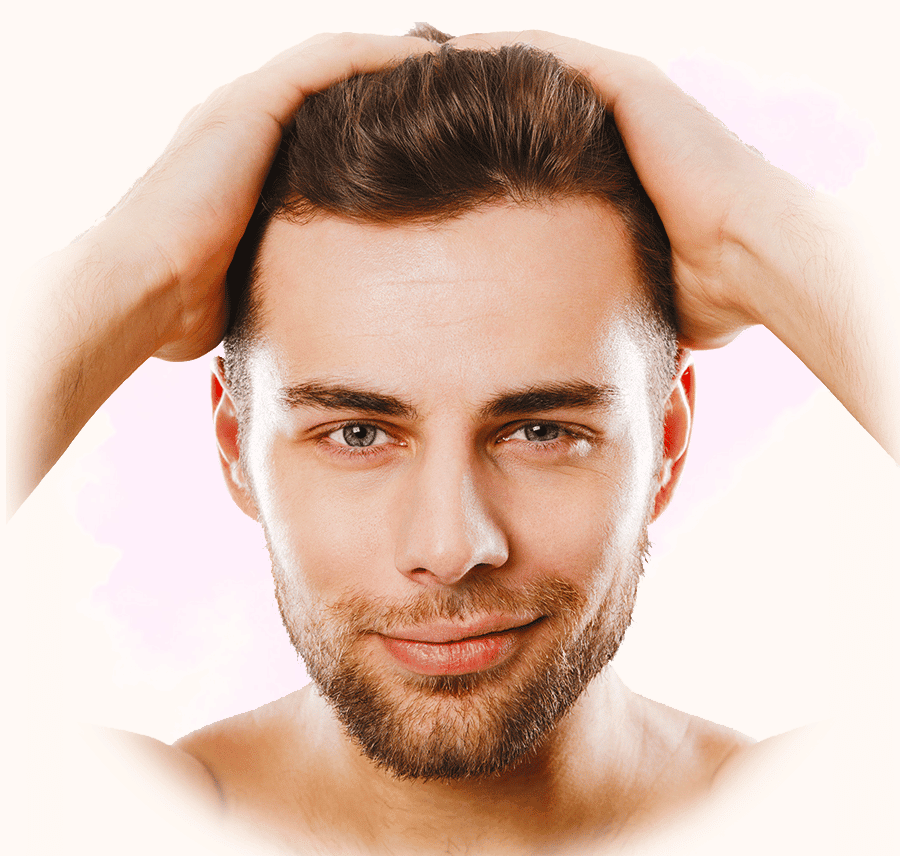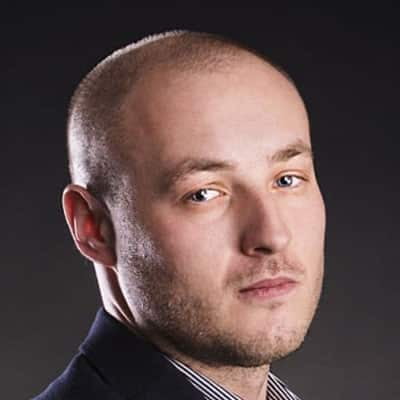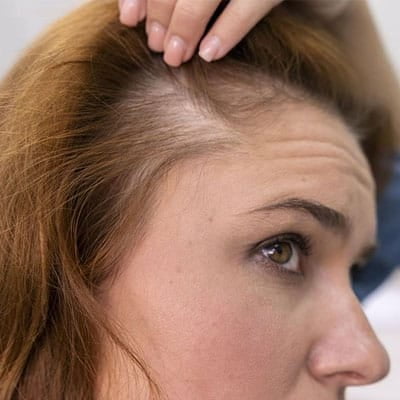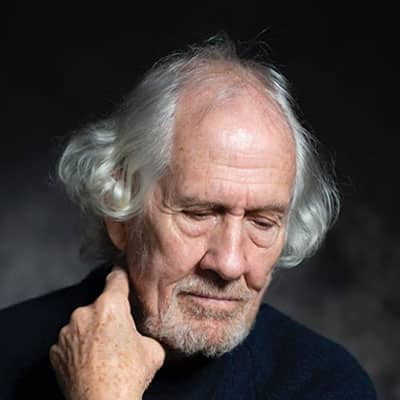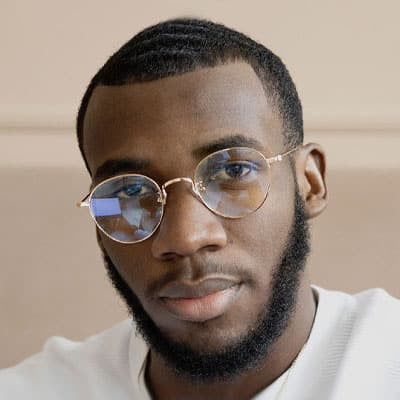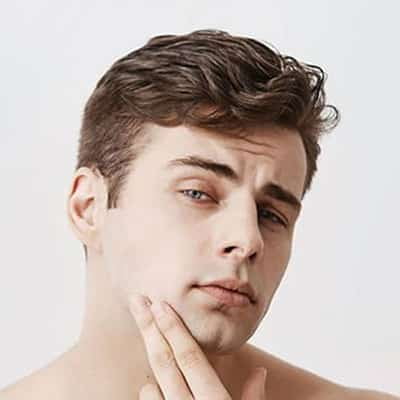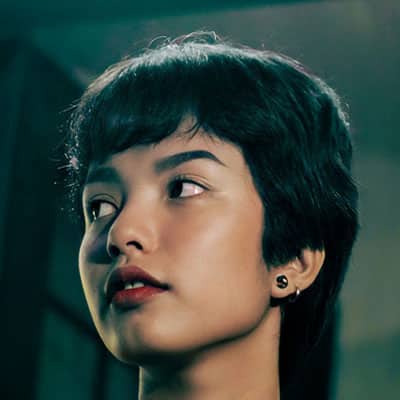 Are you looking for a permanent solution to your hair loss? Hair transplant specialists in Southern CA like Best Hair Transplant are here to help.
read more
Are you seeking a lasting answer to your hair loss issues? FUE surgery in Beverly Hills and surrounding areas may be the answer to your prayers.
read more
Learn what to expect from a hair transplant 3 month post op including potential complications, changes, and long-term success.
read more