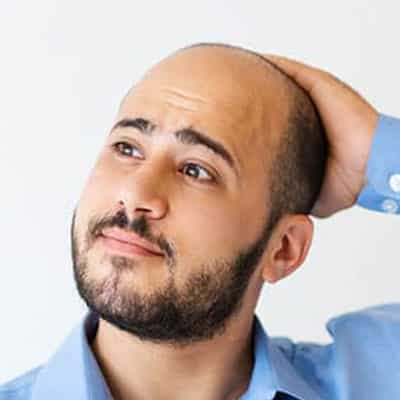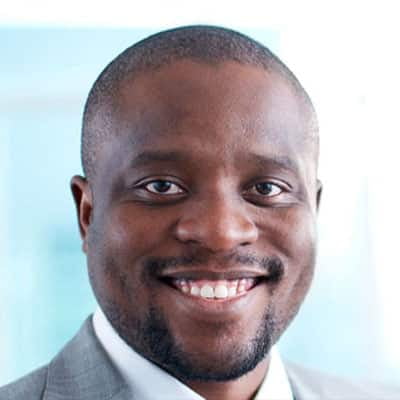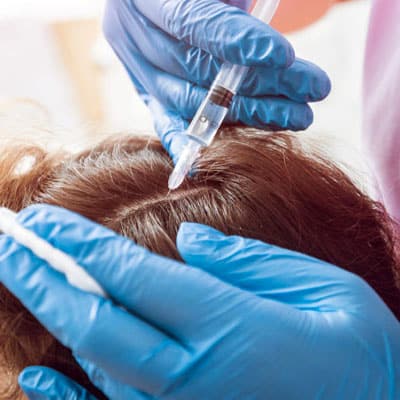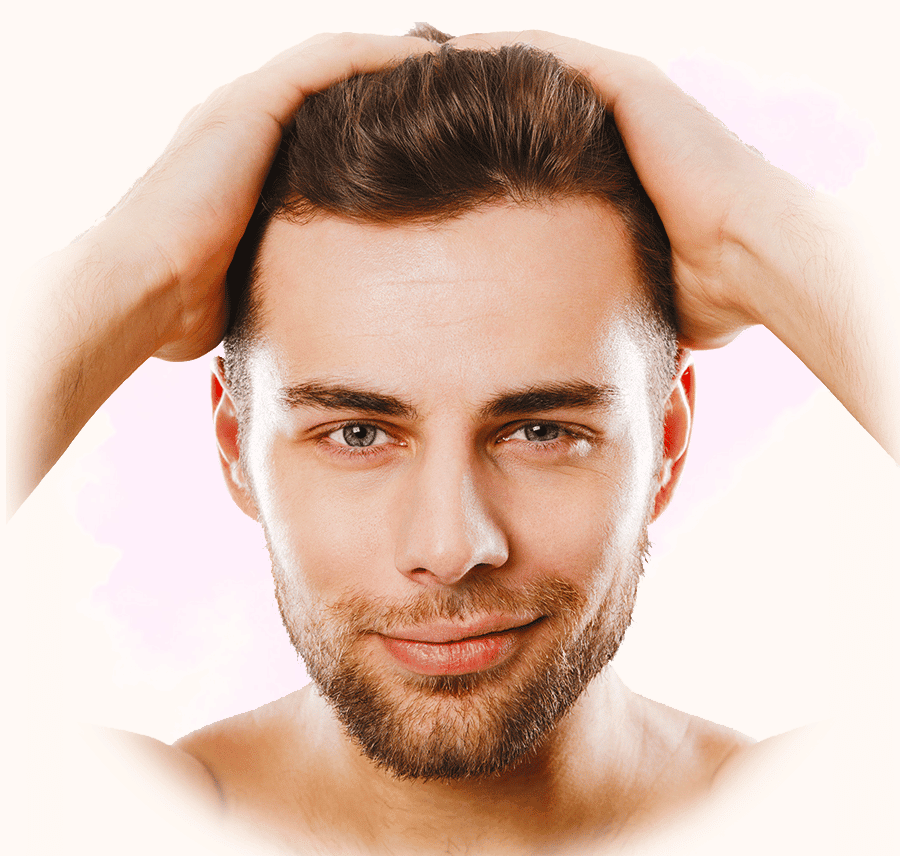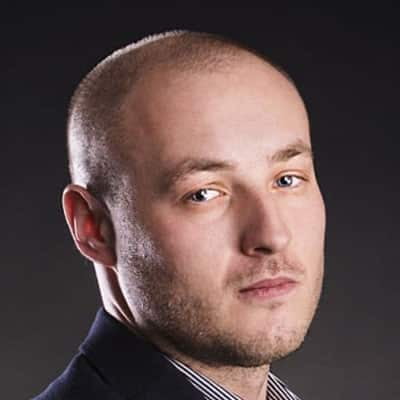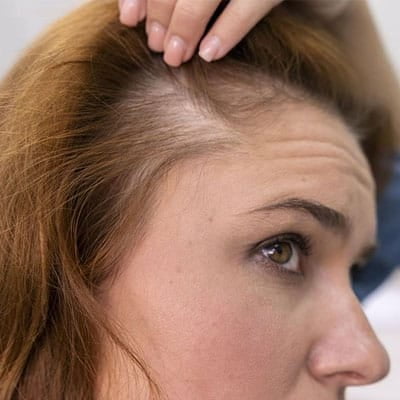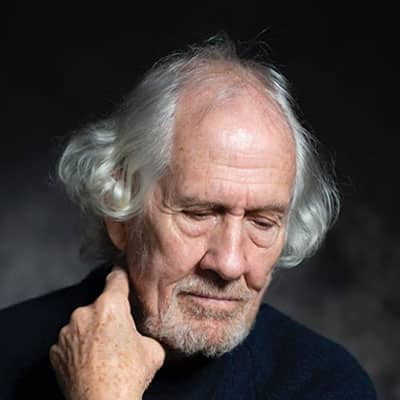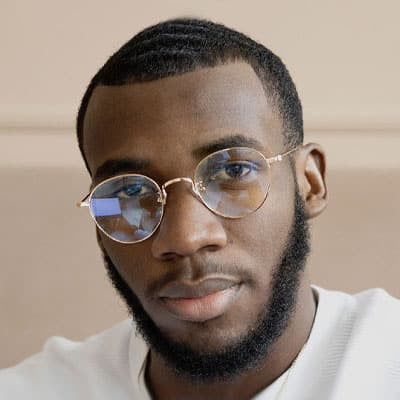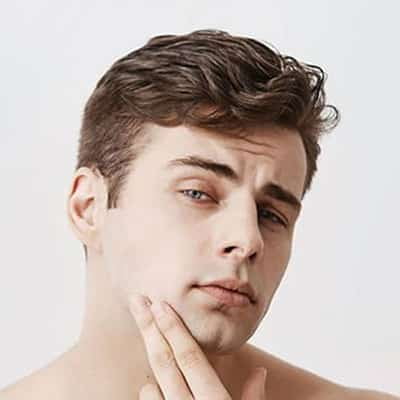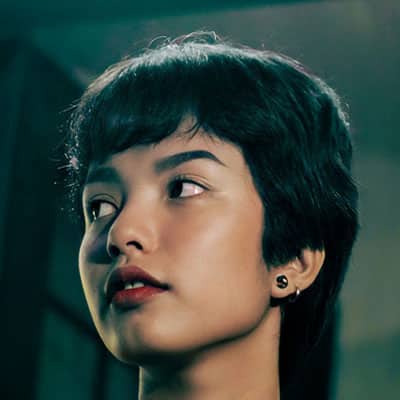 Discover the facts about hair transplants for your front hairline or back crown transplant procedure and find out what's best for your needs.
read more
Balding genetics can be a confusing and challenging topic to understand. Genetics is a key factor in baldness and pattern hairloss in men & women.
read more
Can I wear a hat after hair transplant restoration? It's an inquiry that needs to be addressed if you're considering getting this surgery.
read more