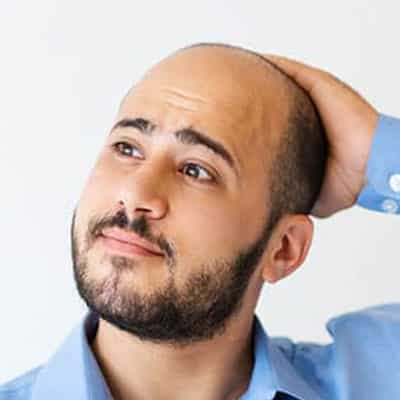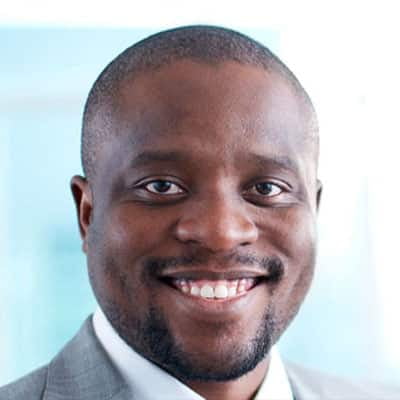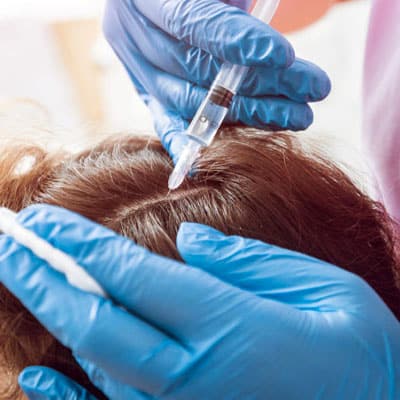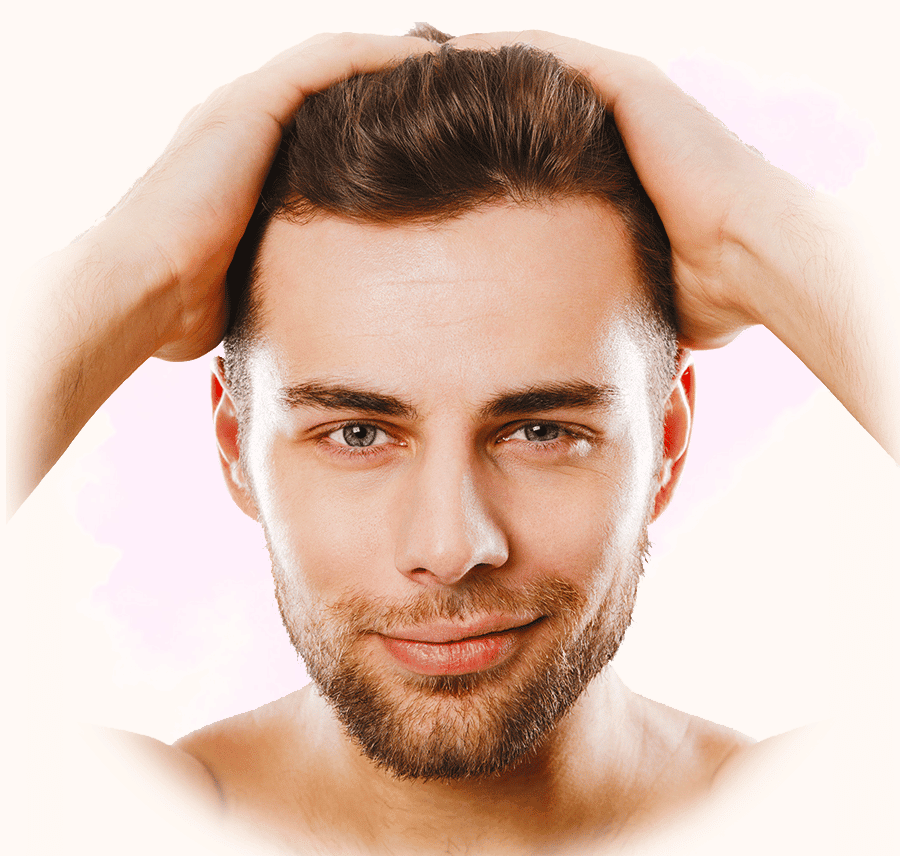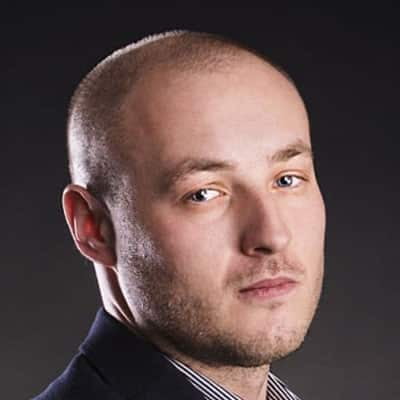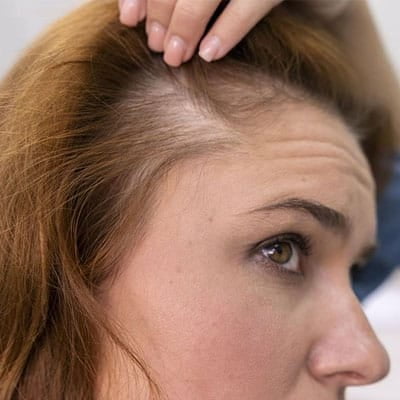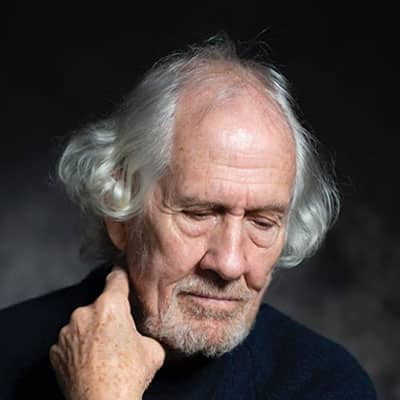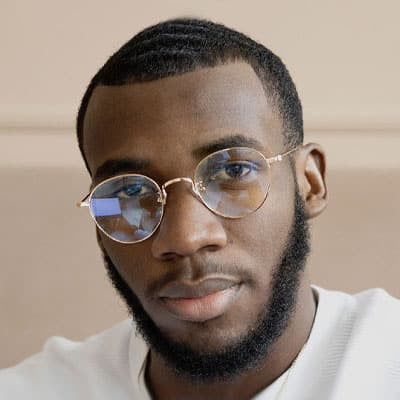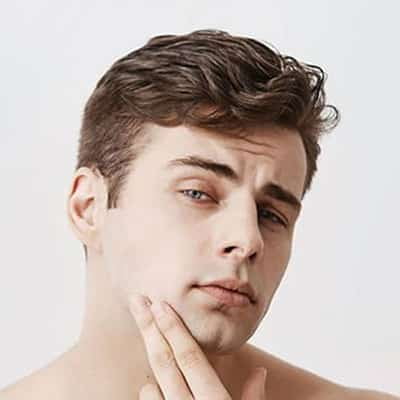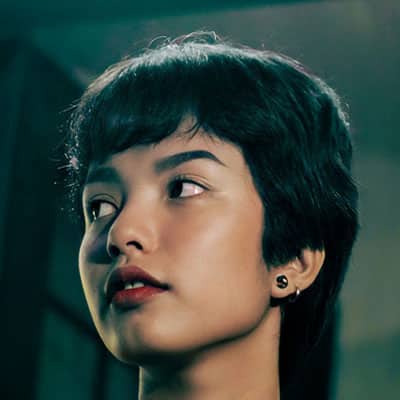 The Norwood scale is used to measure hair loss in men and ranges from 1-7, with 1 being the least severe & 7 being the most.
read more
Hair loss is a common issue for men as they get older. If you're balding at 20, you may be experiencing these common signs.
read more
Are you looking to stop male pattern baldness? You're not alone. Find out how you can stop pattern baldness and restore your hair.
read more