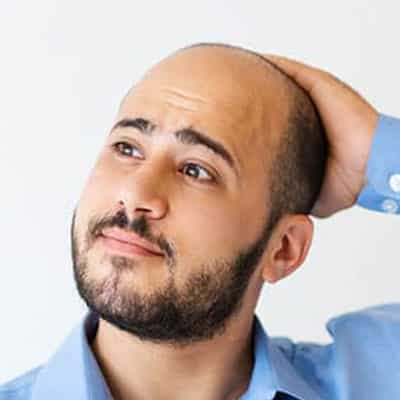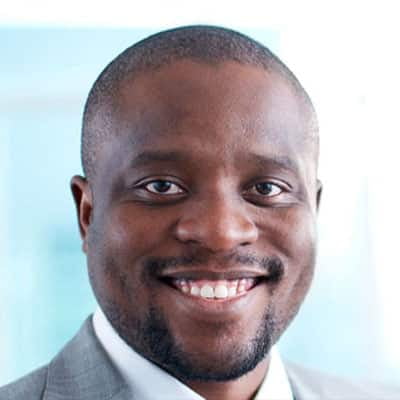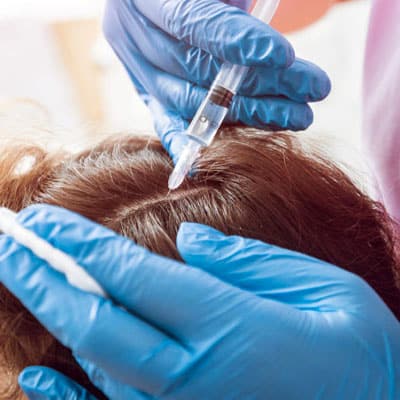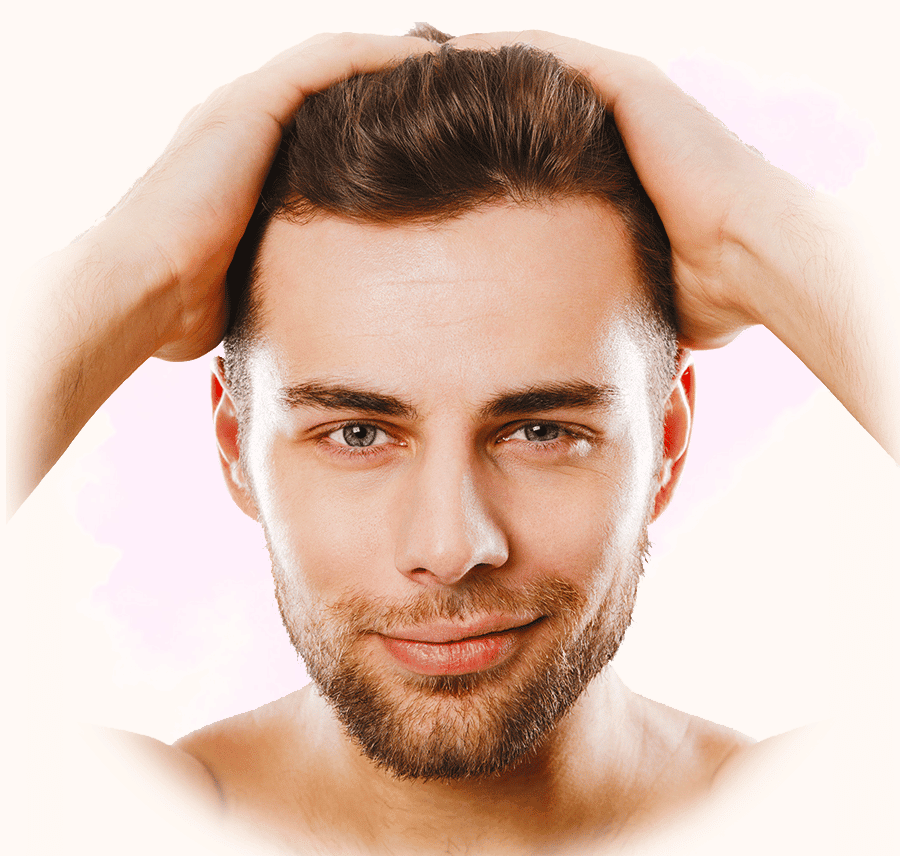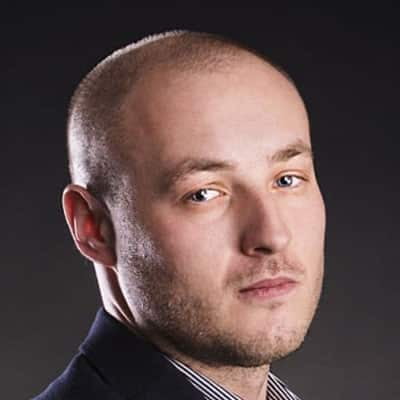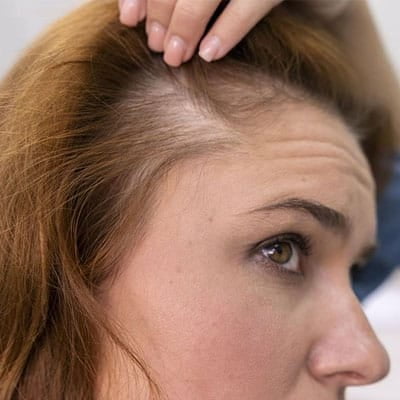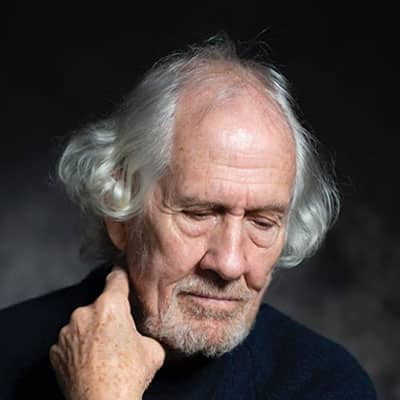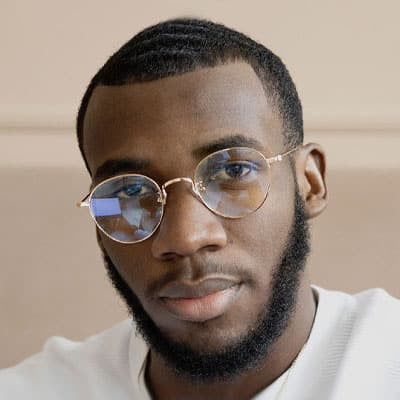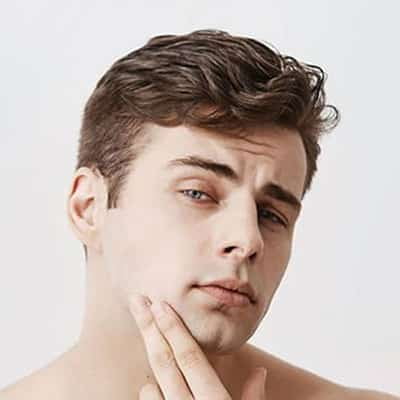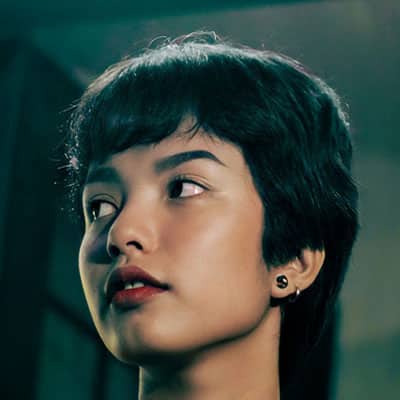 Learn what to expect from a hair transplant 3 month post op including potential complications, changes, and long-term success.
read more
Are you looking for an affordable hair transplant FUT solution? Follicular Unit Transplant, is a popular procedure andmay be just what you need.
read more
Can FUE be done without shaving? Typically no as FUE surgery require shaving in order to properly view the scalp & grafts.
read more