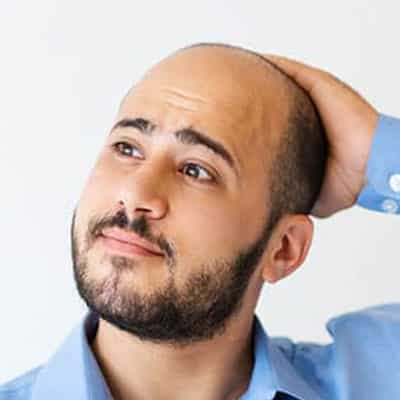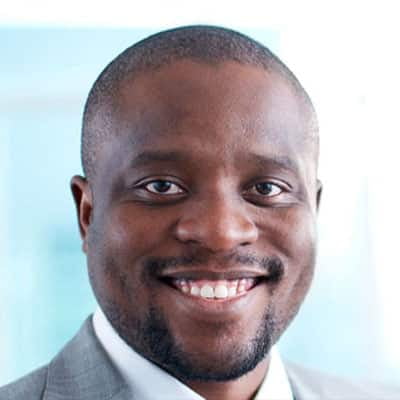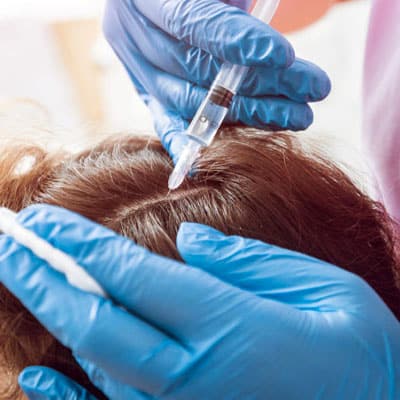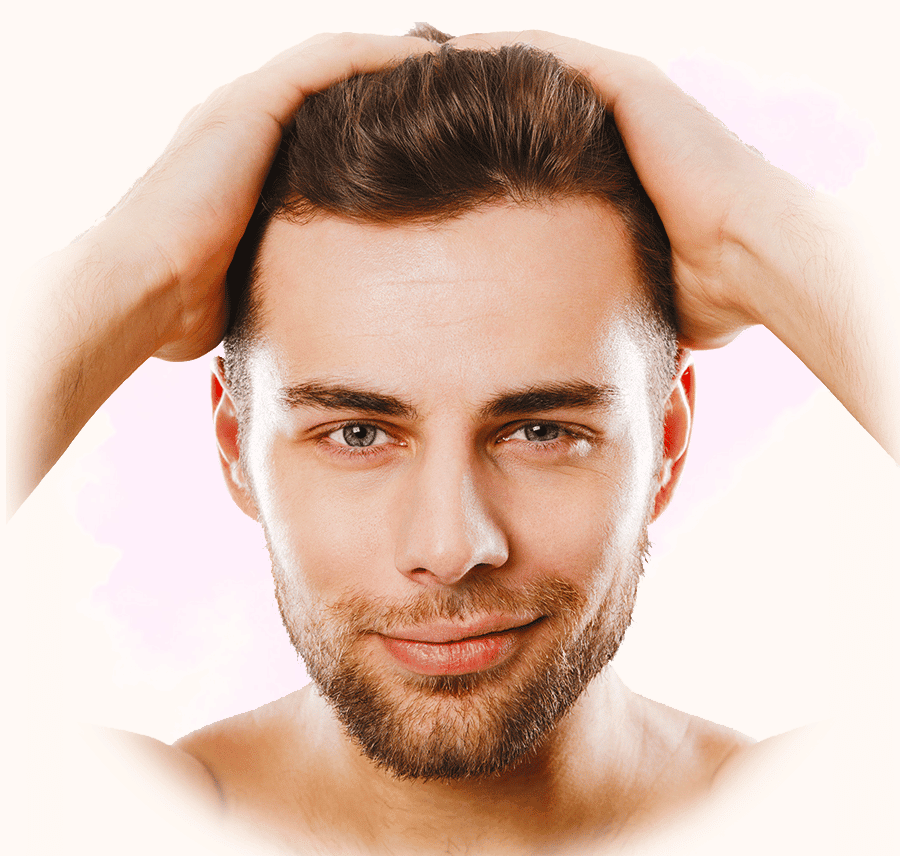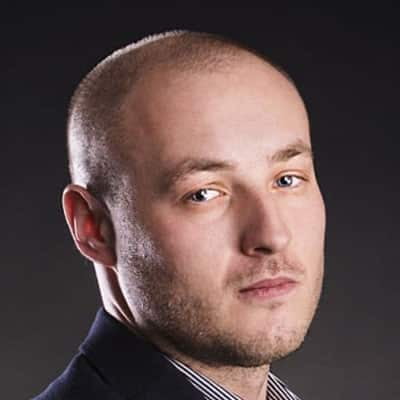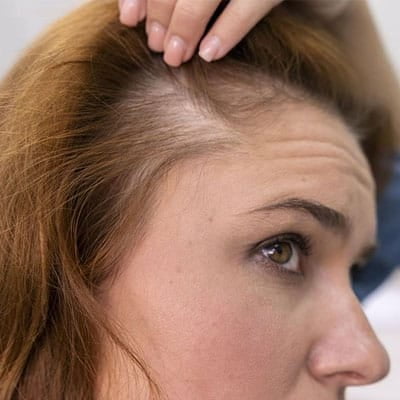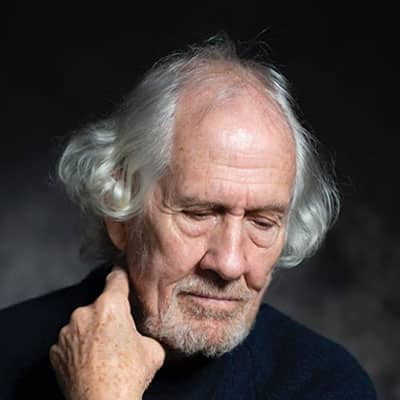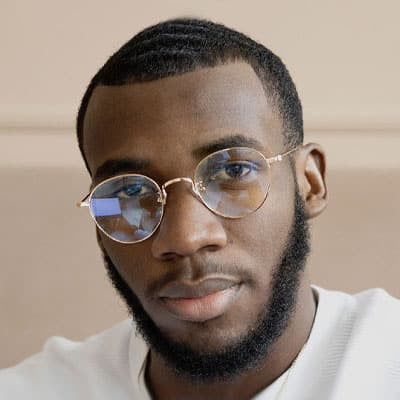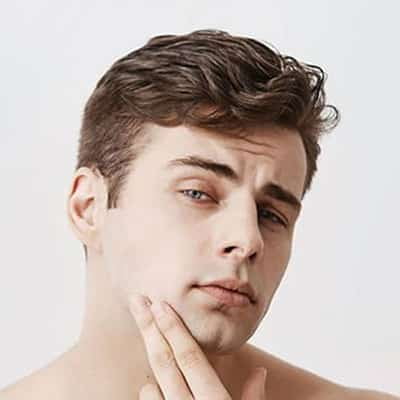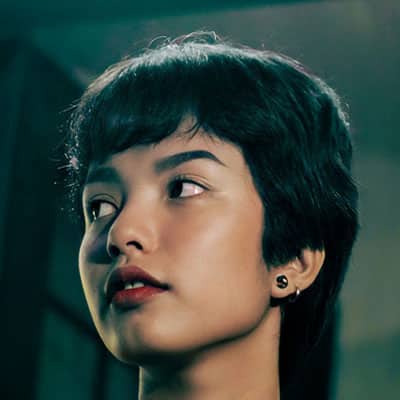 It's no secret that we all want healthy, long hair. But for some of us, how to regrow hair FOR REAL is a task that seems out of reach.
read more
Are you tired of dealing with hair loss? Looking for a solution that's both safe & effective? You may want to consider Hairmax.
read more
If you're ready to get a Follicular Unit Transplant but don't want to break the bank, schedule your LA FUT procedure now.
read more