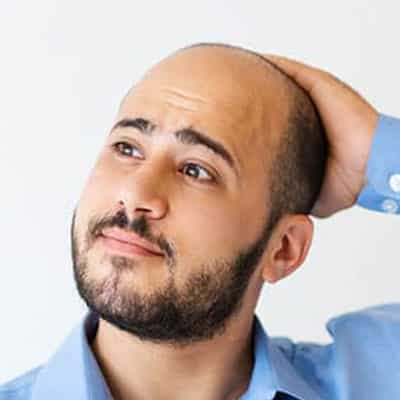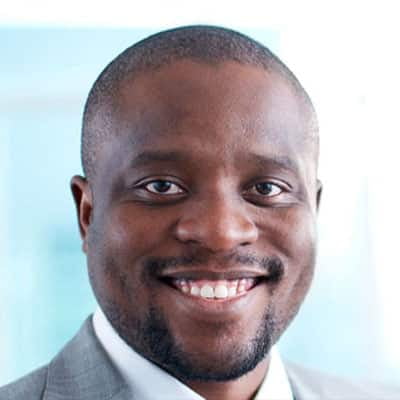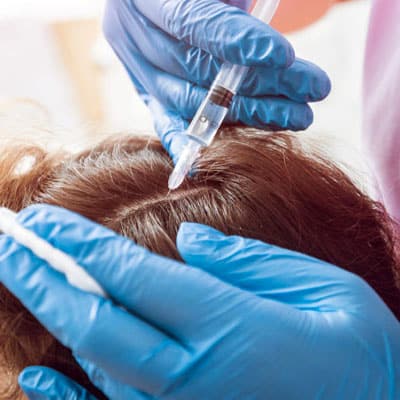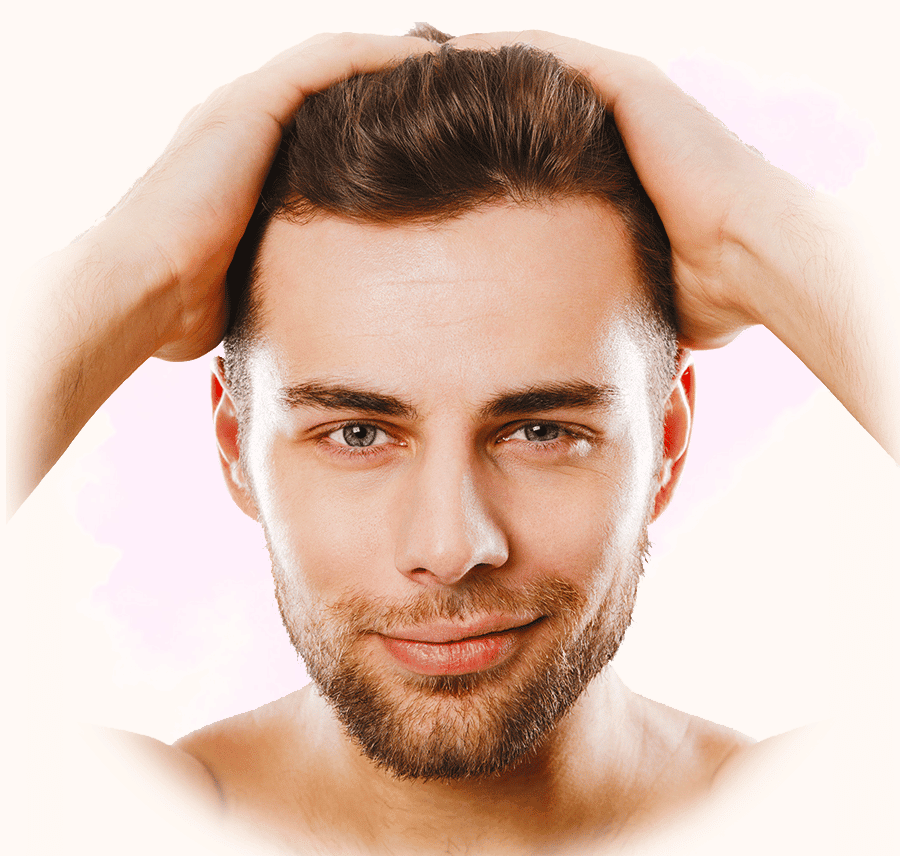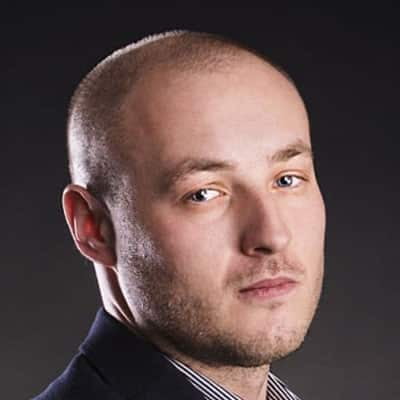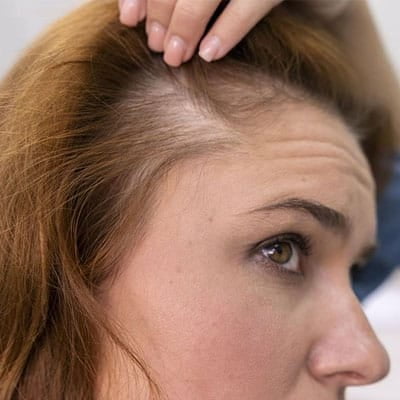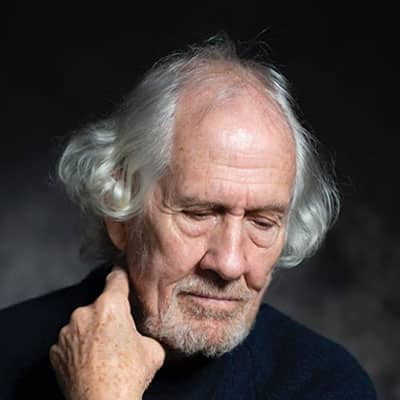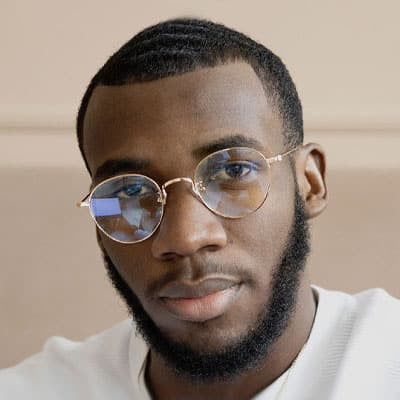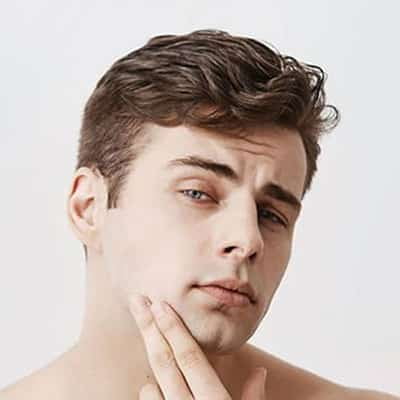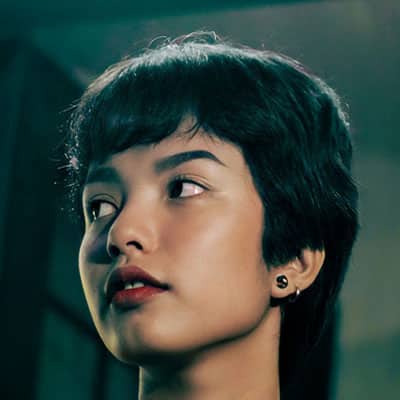 Best Hair Transplant in Redondo Beach is the best hair restoration clinic with the best FUT transplant Los Angeles prices.
read more
It's important you find a surgeon who's familiar & experienced with treating hair transplant black male FUE surgery patients.
read more
Determining your hair restoration goals is an important part of deciding which hair transplant or laser therapy is right for you.
read more