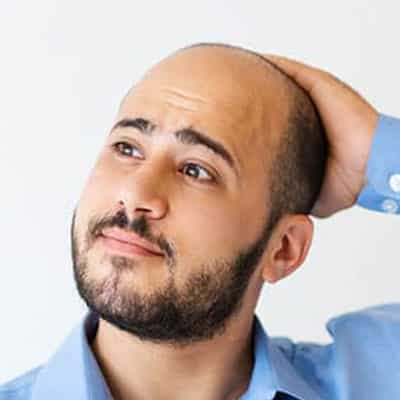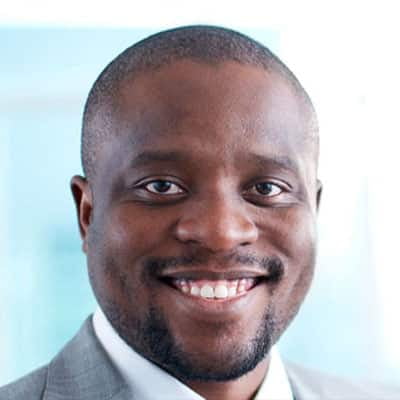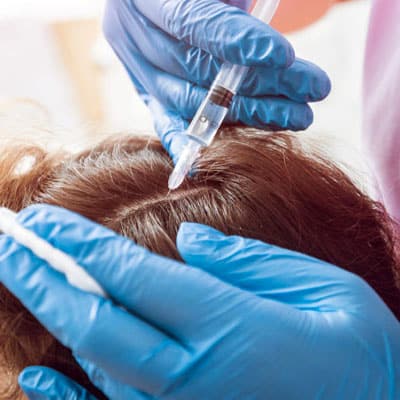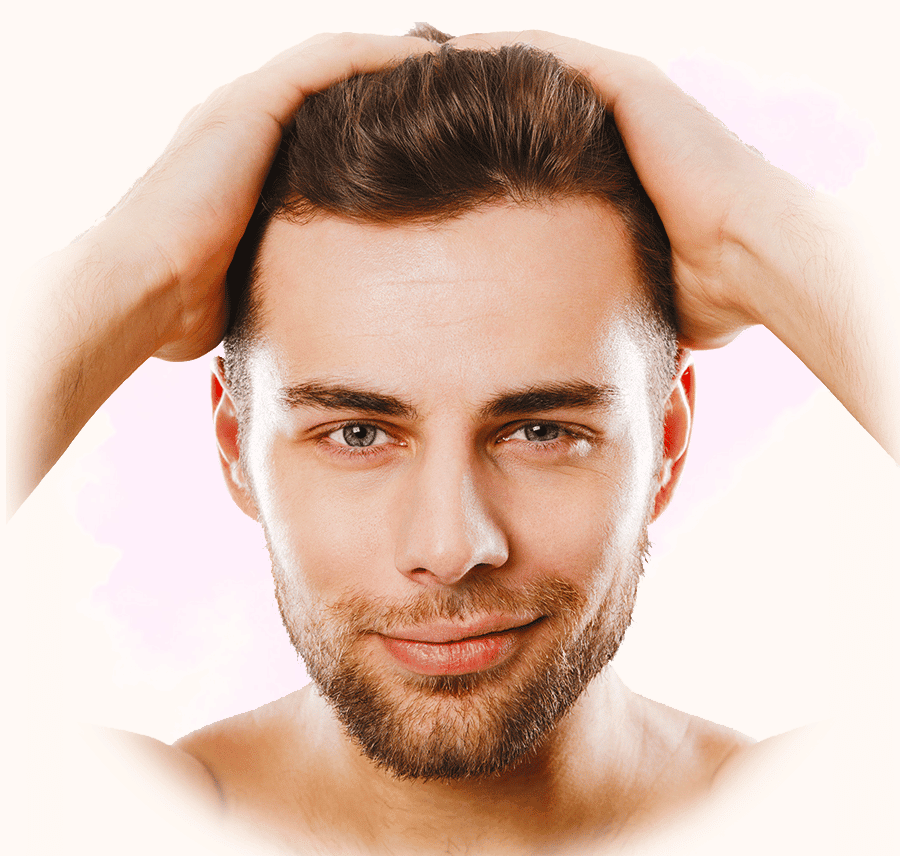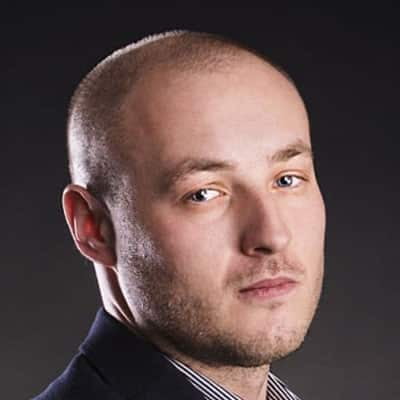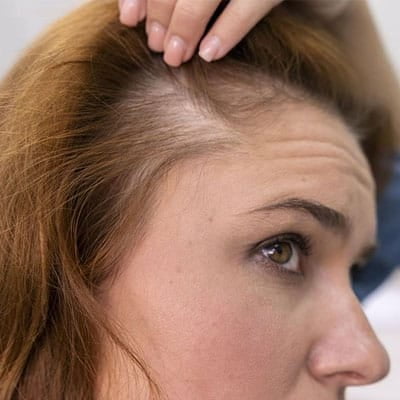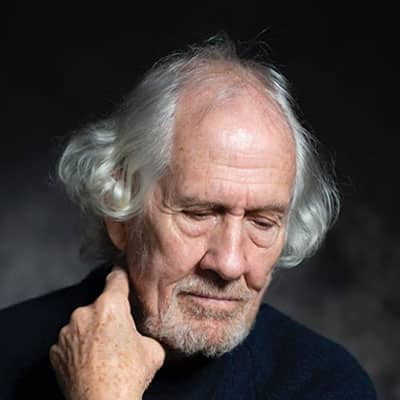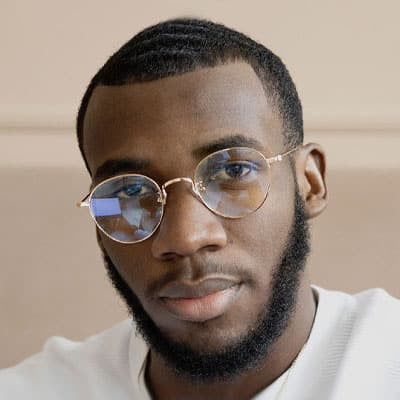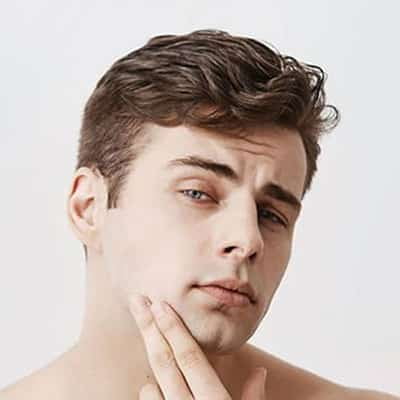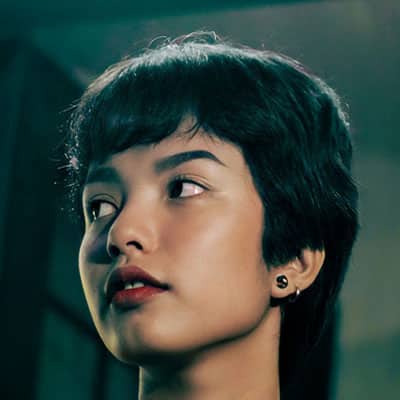 Eyebrow transplant surgery is a new, minimally invasive procedure that can help people with sparse or missing eyebrows.
read more
Minoxidil is a topical over-the-counter medication used to treat hair loss in men & women. But does Minoxidil work like advertised?
read more
If you're looking for affordable hair transplant services in LA, Best Hair Transplant offers quality hair transplants for less.
read more