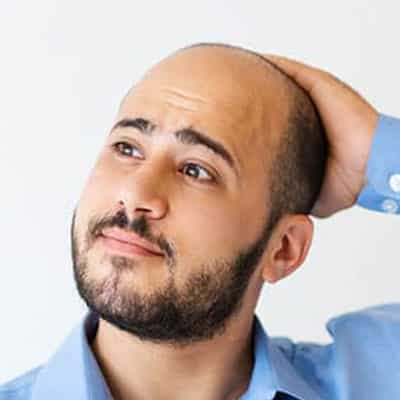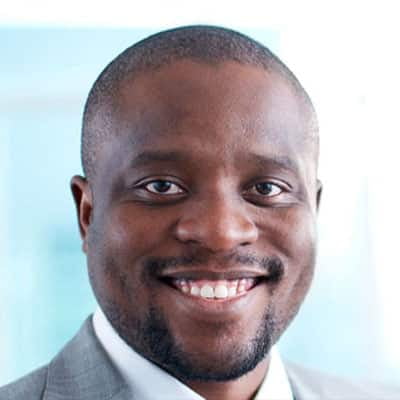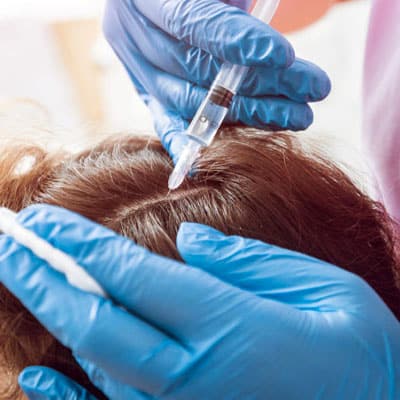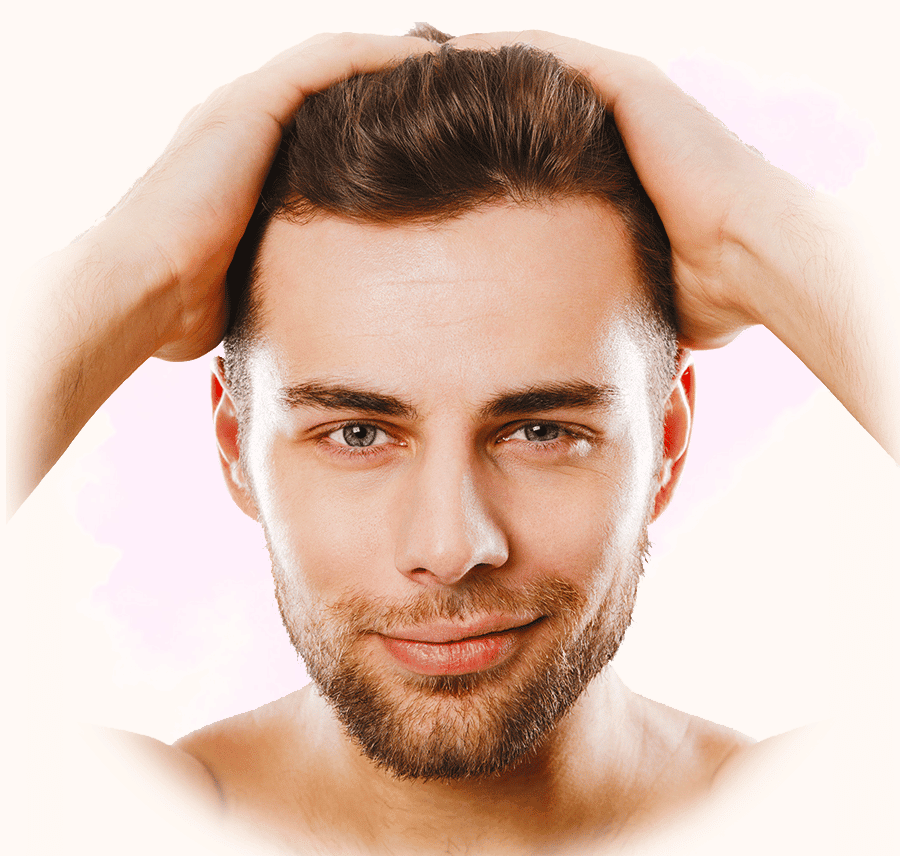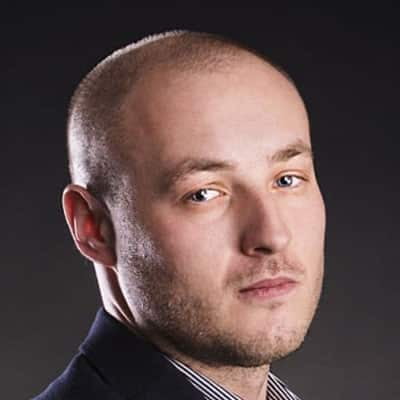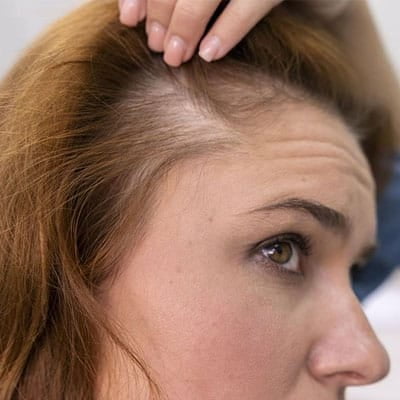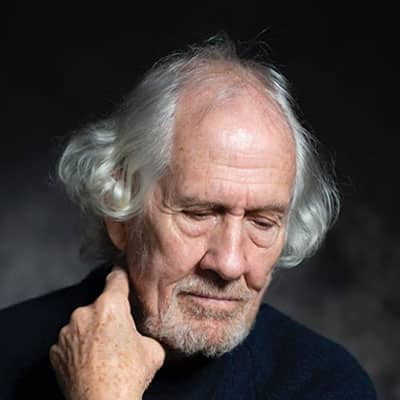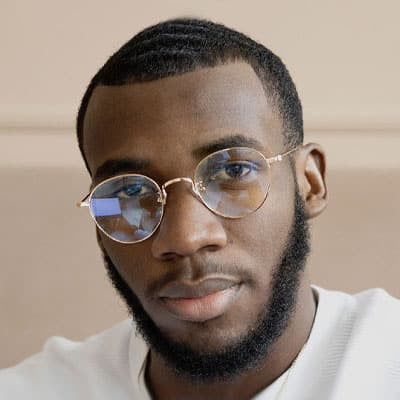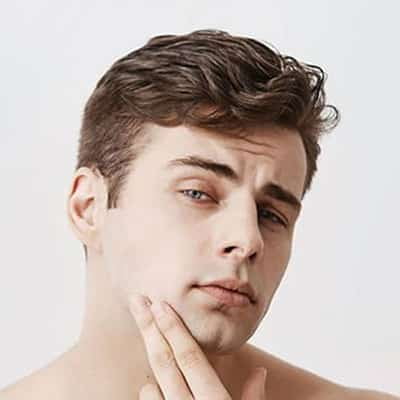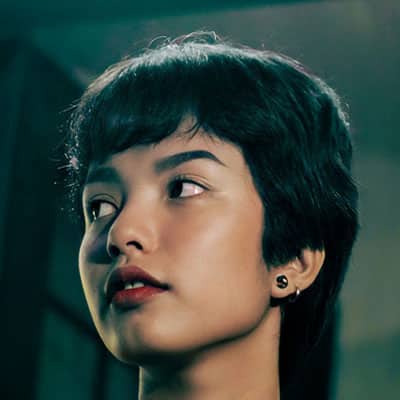 The Norwood scale is used to measure hair loss in men and ranges from 1-7, with 1 being the least severe & 7 being the most.
read more
Hair loss is a common issue for men as they get older. If you're balding at 20, you may be experiencing these common signs.
read more
Best Hair Transplant offers the best value on FUE LA hair transplants. If you don't believe us, call our competition and the all us back.
read more