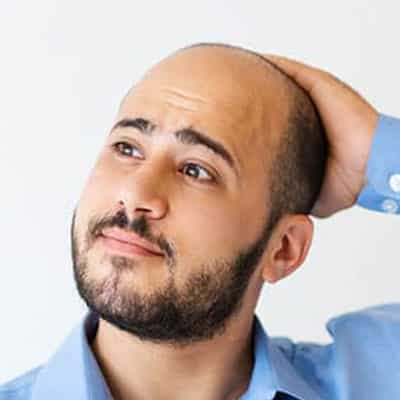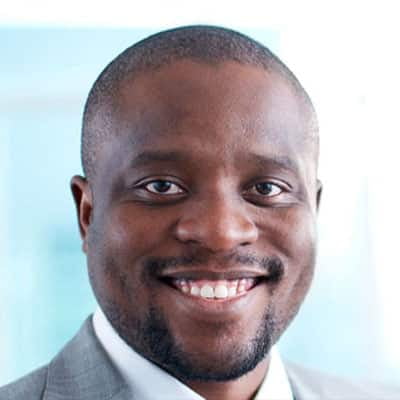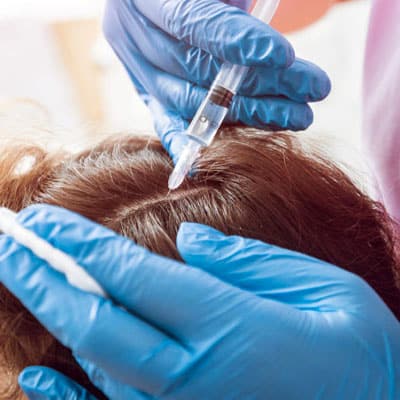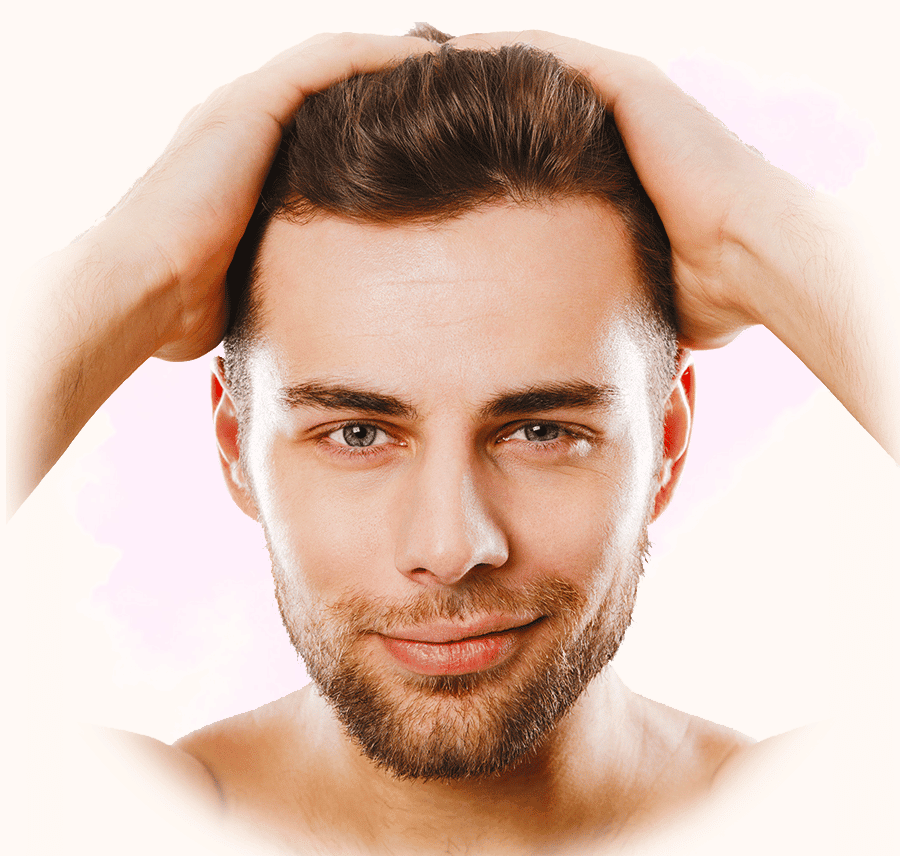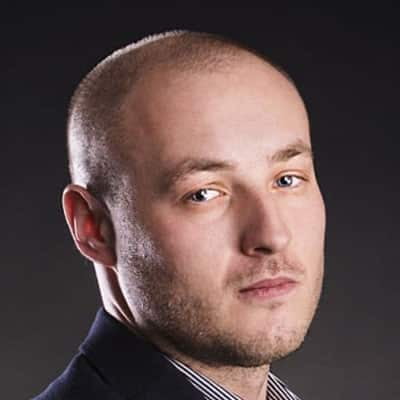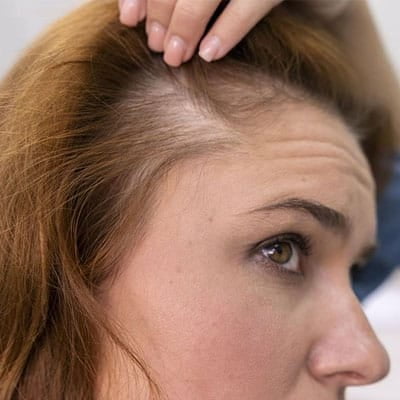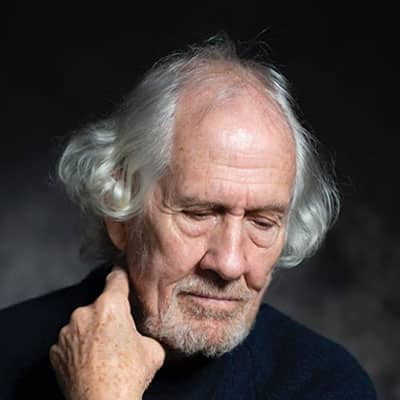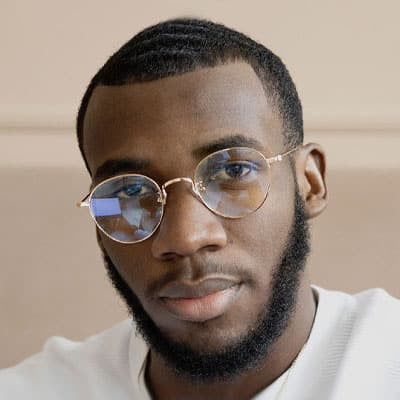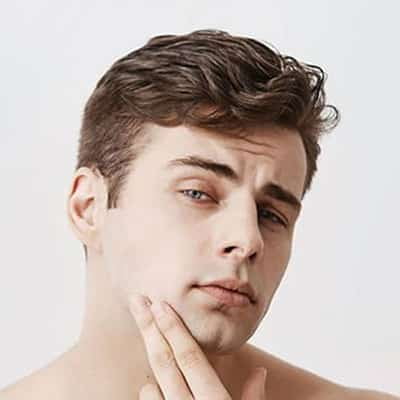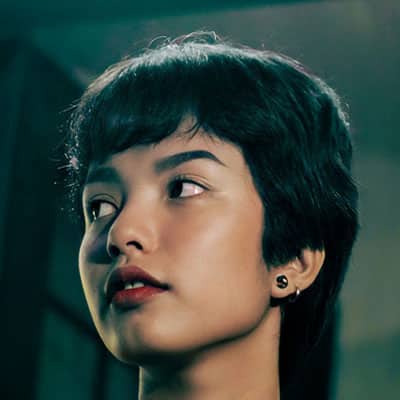 Find out how to get successful results at one of the best hair transplant California FUT surgery providers in Redondo Beach.
read more
Are you considering FUE Los Angeles surgery as a permanent hair loss solution? Archive the natural hair growth results you desire with FUE transplants.
read more
Uncover answers to your questions about how FUE hair transplants work and see if this is the permanent solution for you!
read more