FUE Hair Transplant: What You Need To Know
How to choose the right FUE hair transplant. FUE hair transplant is a popular procedure for people who are balding or losing their hair. It involves removing healthy follicles from the donor area and implanting them into the recipient area. The process takes several hours and can be costly, but it can also be very effective in restoring the appearance of a full head of hair.
There are many different options available, and it can be difficult to decide which one is right for you. You'll need to consider the cost, the location of the clinic, and the qualifications of the surgeons. You should also read reviews from previous patients to get a sense of what to expect. Make sure to ask plenty of questions and get all the information you need before making a decision.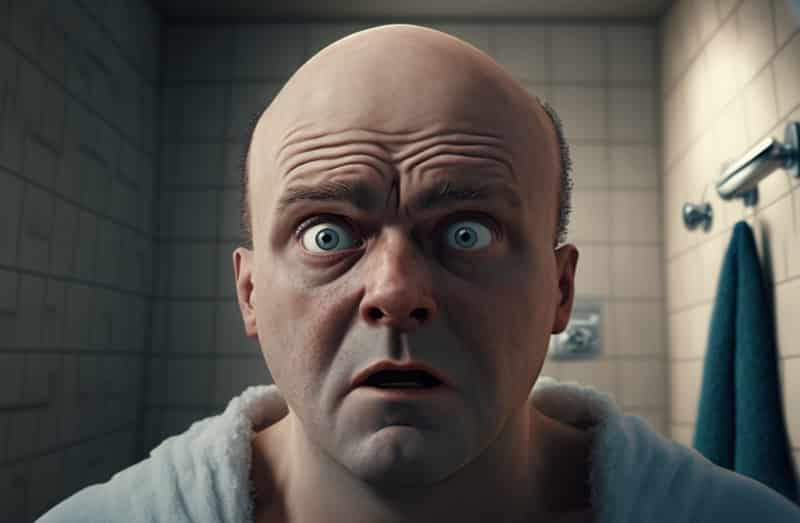 Here's what you need to know when considering an FUE hair transplant.
Cost: Hair transplants vary in cost, and that's something you should consider when choosing a procedure. Generally, more complex procedures are more expensive than simpler ones, but the cost can be worth it for a successful outcome. Make sure to get all of the details about the cost and what's included before making a decision.
Location: It's important to find a clinic that is close by since you will have to make several trips for the procedure. Also, make sure that the clinic is reputable and has a good reputation. You can usually find reviews online. This will help you make an informed decision about which clinic is best for you.
Qualifications: You should always make sure that the surgeon performing the procedure is qualified and experienced in doing hair transplants. Ask for before and after photos of previous patients, too. This will give you some insight into their experience level and the outcomes they are able to achieve.
Recovery: One of the most important things to consider is how long it will take for you to recover from the procedure. Make sure you understand what is expected of you during the healing process, and ask your doctor any questions you may have about recovery times.
Results: The success of a hair transplant depends on the skill and experience of the surgeon, as well as your own body's ability to heal. Make sure to ask your doctor what results you can expect, and be realistic with your expectations.
The Choice is Yours
Choosing the right hair transplant is a big decision and one that should not be taken lightly. Take the time to research your options and make sure you understand all of the information before making a decision. With the right FUE hair transplant, you can have a full head of hair in no time!
These are just some of the things to consider when choosing an FUE hair transplant. Make sure you get all of the information you need before making a decision and ask plenty of questions. It's an investment in your appearance, and you want to make sure it's the right one for you. Good luck!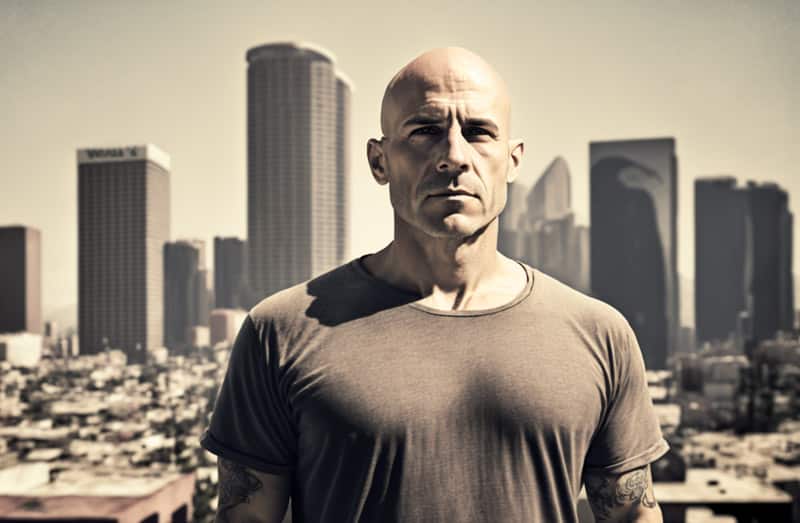 Best Hair Transplant
https://www.google.com/maps?cid=9280610872186794918
1970 S Prospect Ave Suite 2, Redondo Beach, CA 90277
(213) 403-0455
https://hairtransplantslosangeles.com/