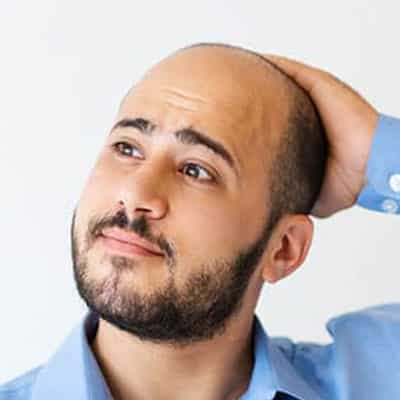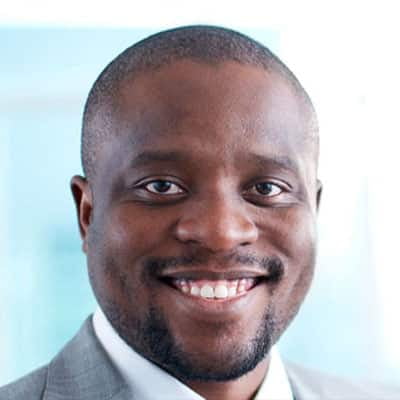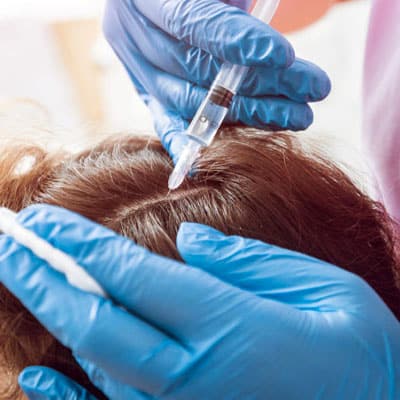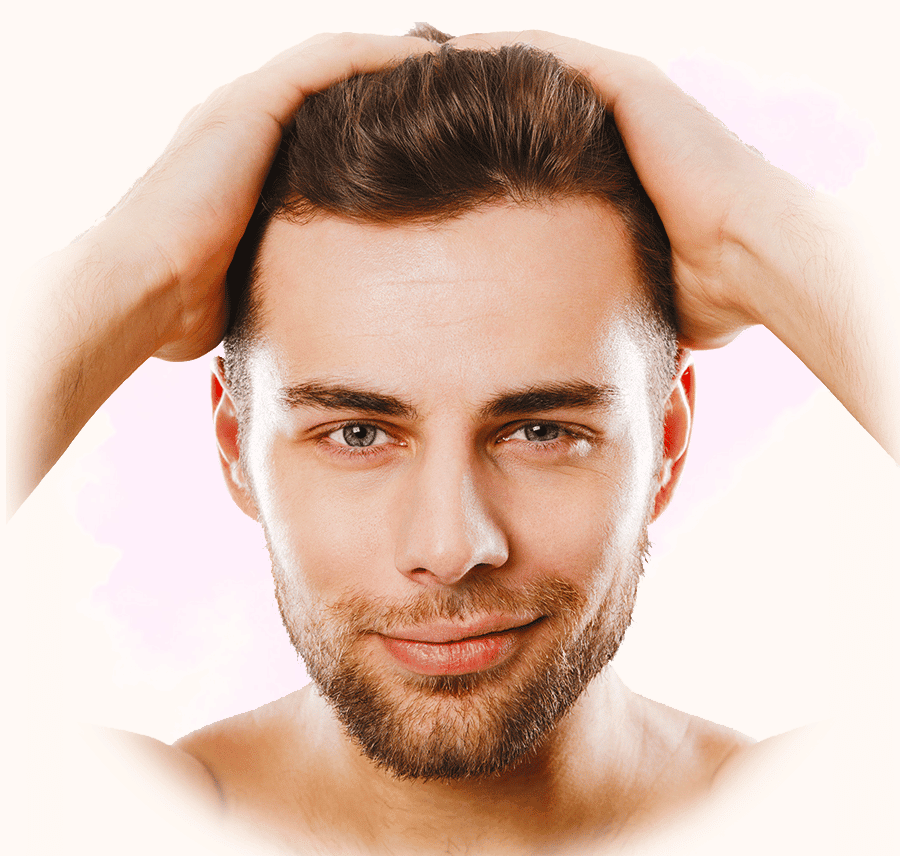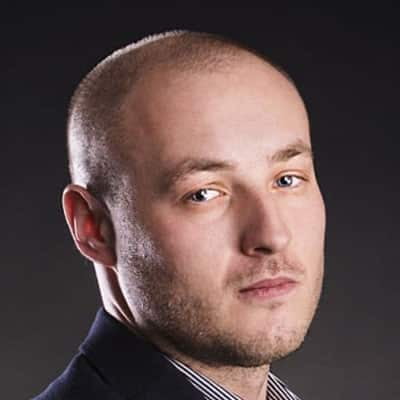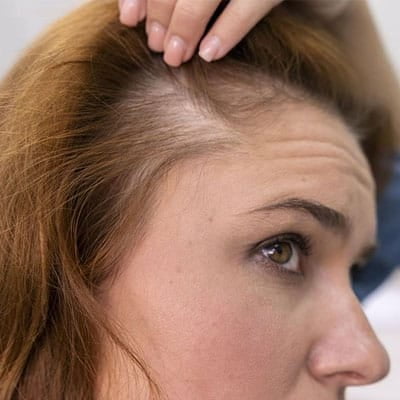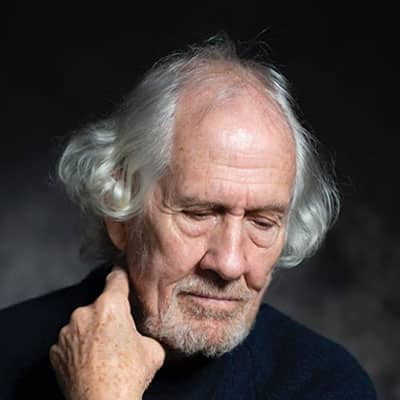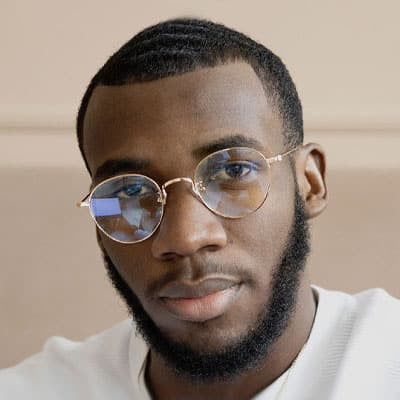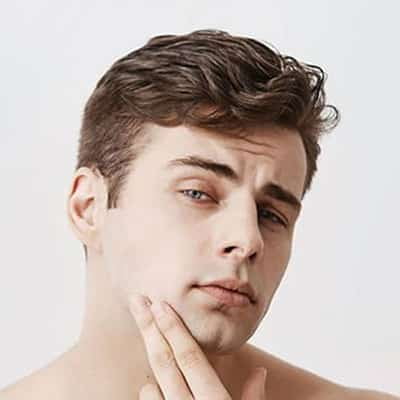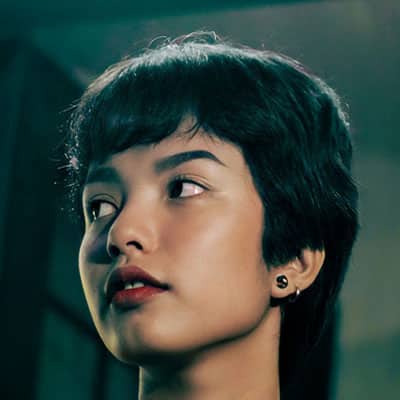 Everyone wants healthy hair. It's a sign of beauty & good health. But not everyone knows how to get the healthy hair they desire.
read more
There are many signs of balding at 20 years old and many things you can do to best combat losing your hair at a young age.
read more
Need a Solvang California Hair Transplant? Come to Best Hair Transplant in Los Angles for attention, affordability, and professionalism.
read more