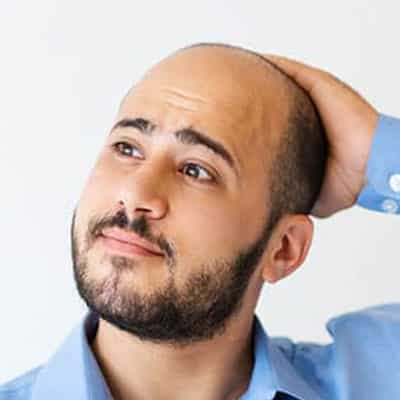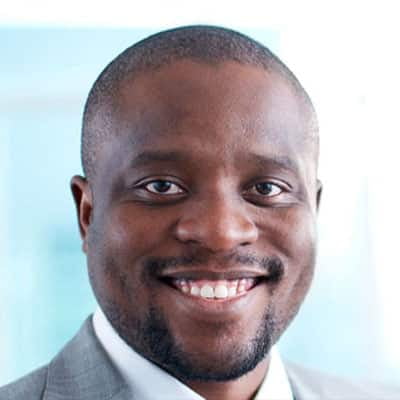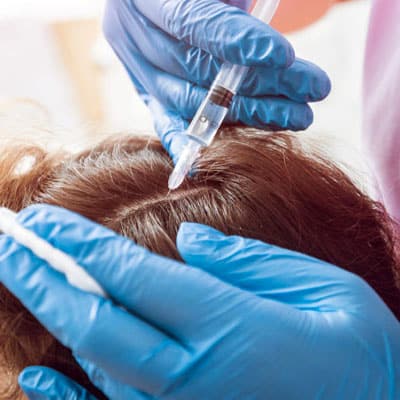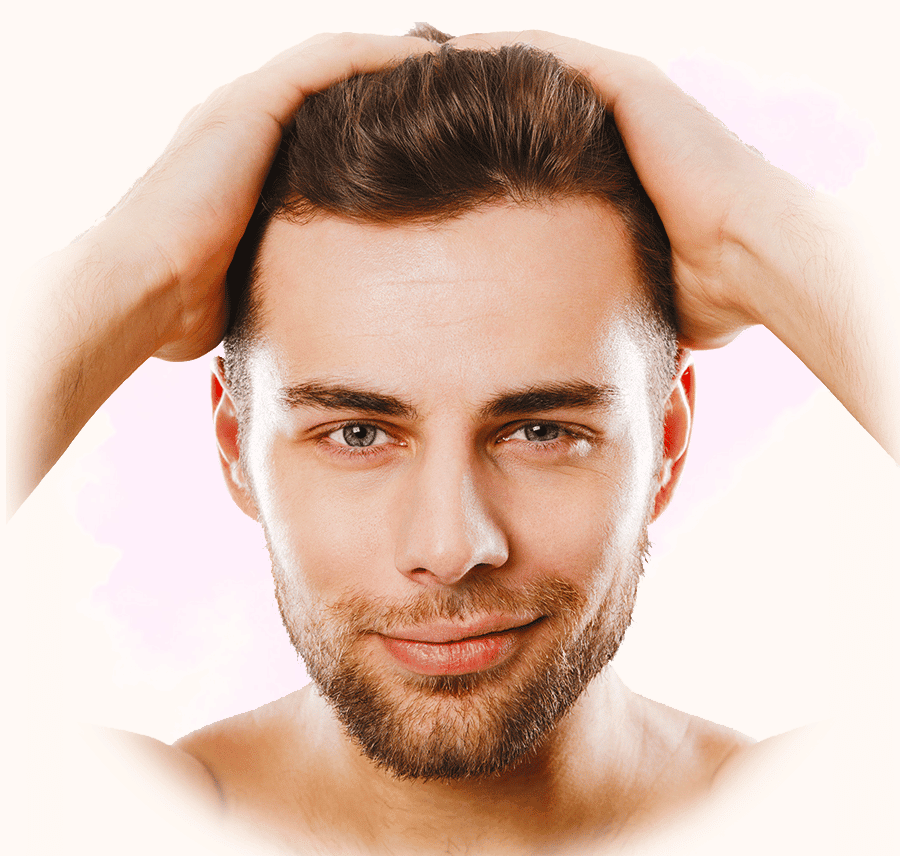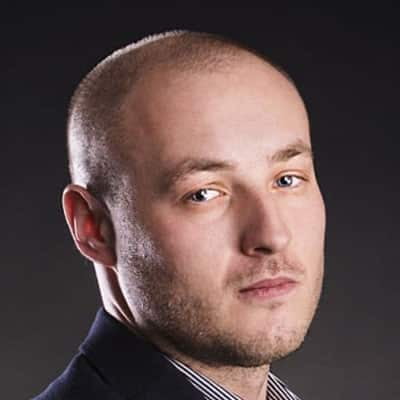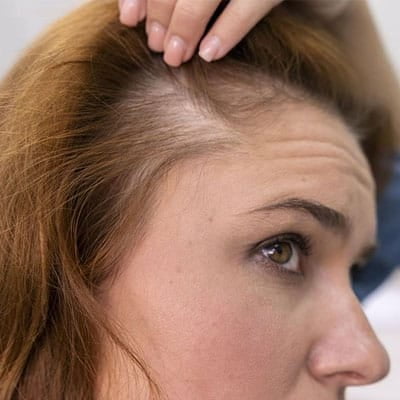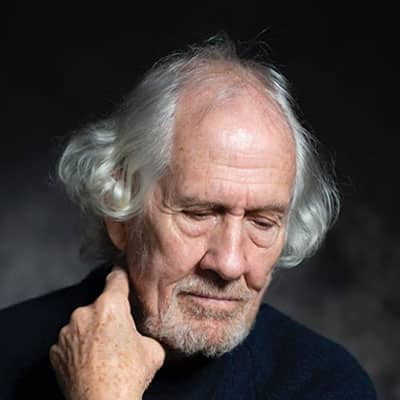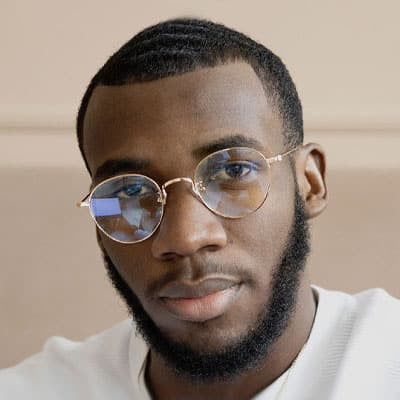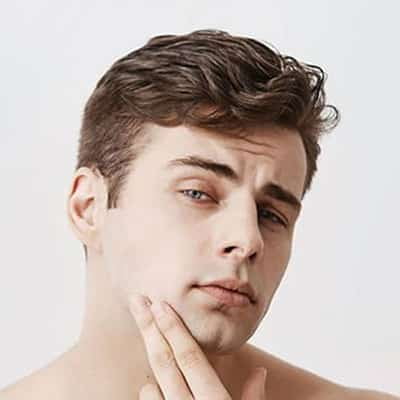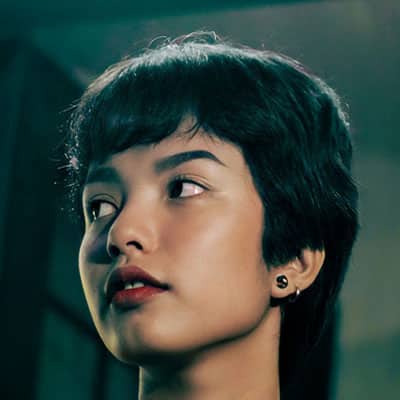 It's no secret that stress can take a toll on your physical health, but what causes hair loss in women? Find out now.
read more
Maintaining a healthy mature hairline as you age can be a sign of wisdom and experience. It can also be a sign of good health.
read more
What are common FUE hair transplant results 1 year after your procedure? Take a look at these images and see how we can help you.
read more