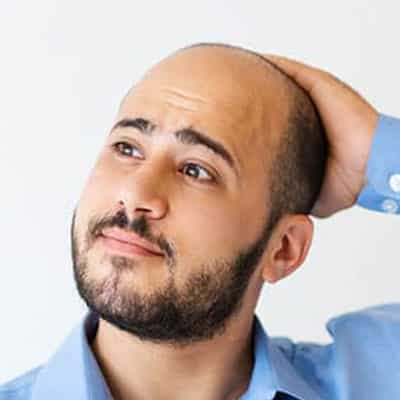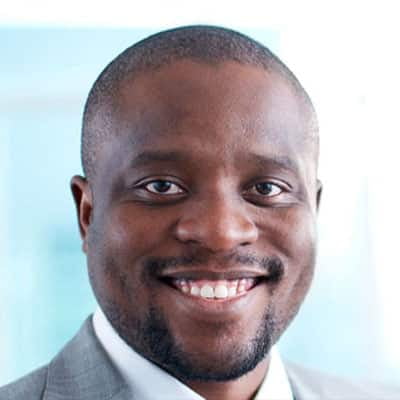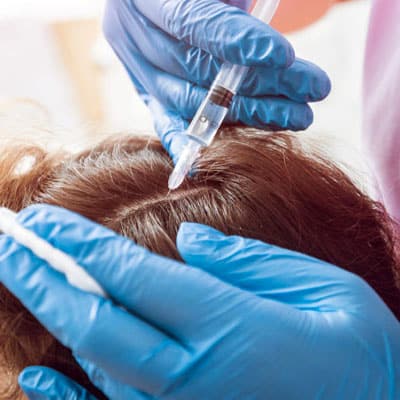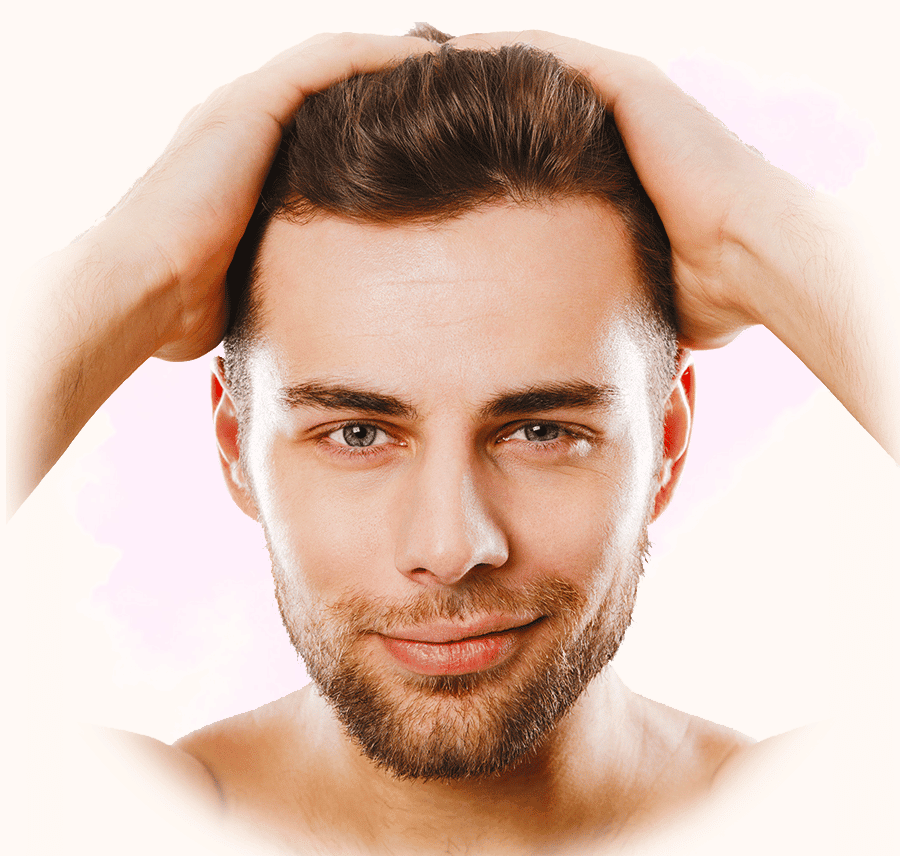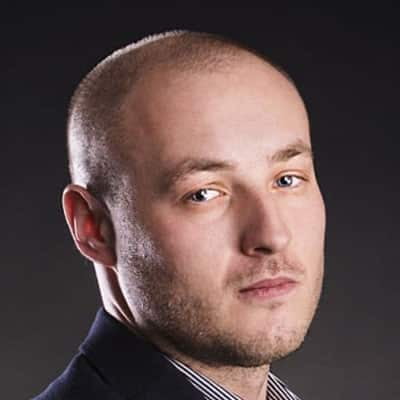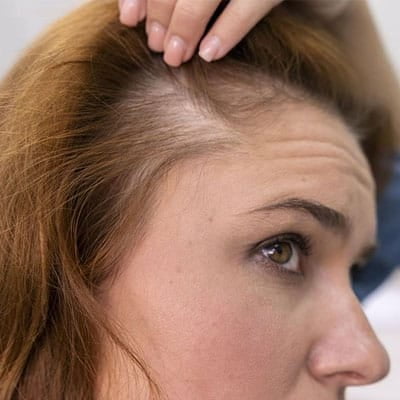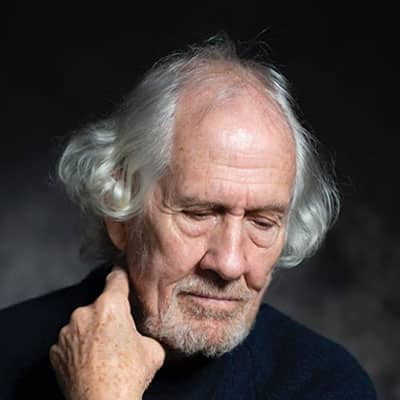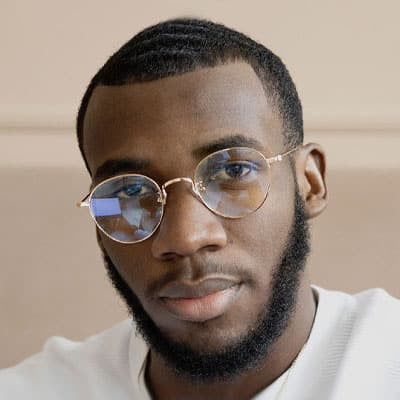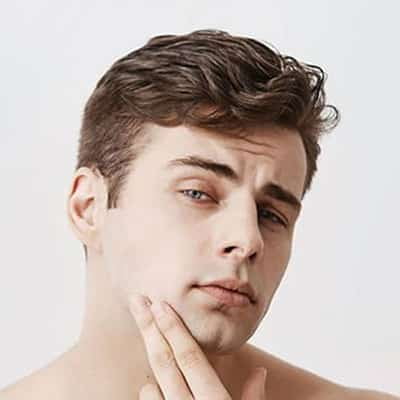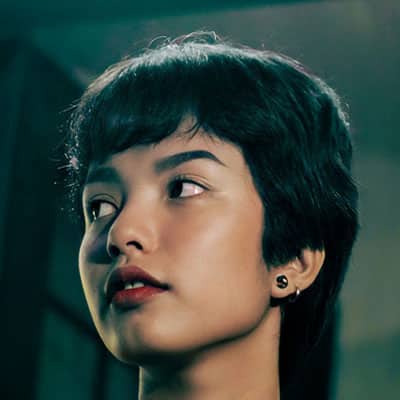 Consider these important questions every woman should ask when considering FUE Los Angeles hair surgery for female hair loss.
read more
Listening to patients share how surgical hair restoration has changed their lives can help you decide on surgery for yourself.
read more
What is the average black male hair transplant cost? African American hair transplants should be the same price as others.
read more