How to Maintain a Healthy Mature Hairline As You Age
Maintaining a healthy mature hairline as you age can be a sign of wisdom and experience. It can also be a sign of good health and a fit lifestyle. There are many different ways to maintain a healthy hairline as you age, and it's important to know what works best for you. You can keep your hair looking full and youthful by using the right products, styling it correctly, and getting regular trims.
Using the right products for your hair type is essential in keeping your hair full and healthy. Using shampoos, conditioners, masks, and oils that are specifically designed for aging hair will help keep it looking vibrant. It's also important to choose styling tools wisely; using heat regularly can cause damage, so opt for hot tools with adjustable temperature settings or air-drying when possible.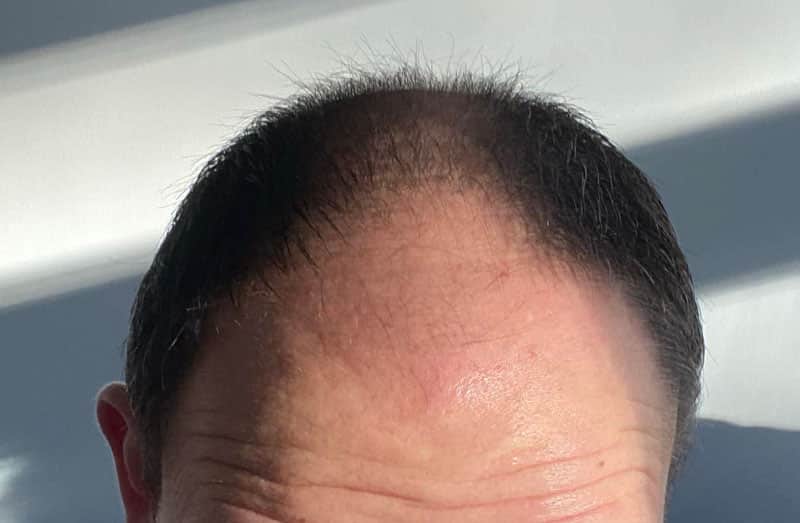 Tips for Keeping Your Mature Hairline
Getting regular trims is also key in maintaining a healthy hair line as you age. Split ends often look more prominent on a mature hairline than on younger hair, so getting them trimmed off every few weeks will help maintain a youthful appearance. Consider visiting your stylist regularly to discuss what style works best for you and how to maintain it between visits.
Scalp Care
It's also important to take care of your scalp. Keep it clean and healthy by washing regularly with a mild shampoo and conditioning when necessary. You can also try an exfoliating scrub or mask once a week to get rid of any buildup that could be clogging pores.
Styling Your Hair
Styling your hair in a way that makes it look natural is one of the best ways to maintain healthy hair as you age. When your hair is styled in a way that's true to its natural texture, it will look fuller and healthier. This can be done by using products and styling tools that work well with your hair type, and by avoiding styles that are too high maintenance or difficult to maintain.
Using Products
If you have curly hair, try using a curl-defining cream or gel to help define your curls and keep them looking bouncy all day long. If you have straight hair, use a serum or oil to add shine and tame any flyaways. And if you have wavy hair, try using a sea salt spray to add texture and definition.
When it comes to styling tools, try to avoid using hot tools on a regular basis. They can cause damage and make your hair look dry and brittle. Opt for tools with adjustable temperature settings whenever possible, and use a heat protectant spray before blow-drying or using hot tools.
Keeping Texture in Mind
By styling your hair in a way that's natural to its texture, you keep it looking healthy and full. Using the right products and styling tools, and avoiding styles that are high maintenance or difficult to maintain, is the key to achieving a perfect mature hairline. So don't be afraid to take pride in the silver strands on your head! With the right scalp care, you'll have the perfect mature hairline in no time at all!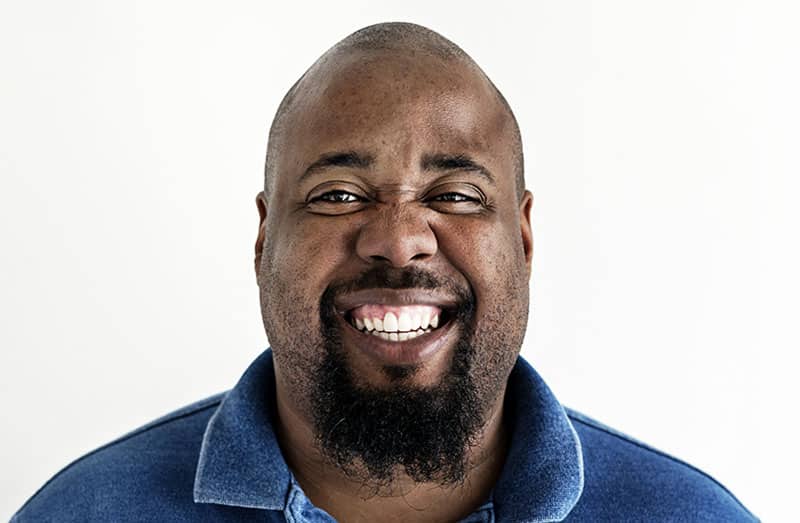 Best Hair Transplant
https://www.google.com/maps?cid=9280610872186794918
1970 S Prospect Ave Suite 2, Redondo Beach, CA 90277
(213) 403-0455
https://hairtransplantslosangeles.com/